If you need to increase your company's sales, you need to know these 4 entrepreneurship books that will change your view of business.
The books mentioned here will help you at any stage of your business. That's because, they will bring a broad view of the market and, mainly, about attitudes that make a difference in an entrepreneur's life.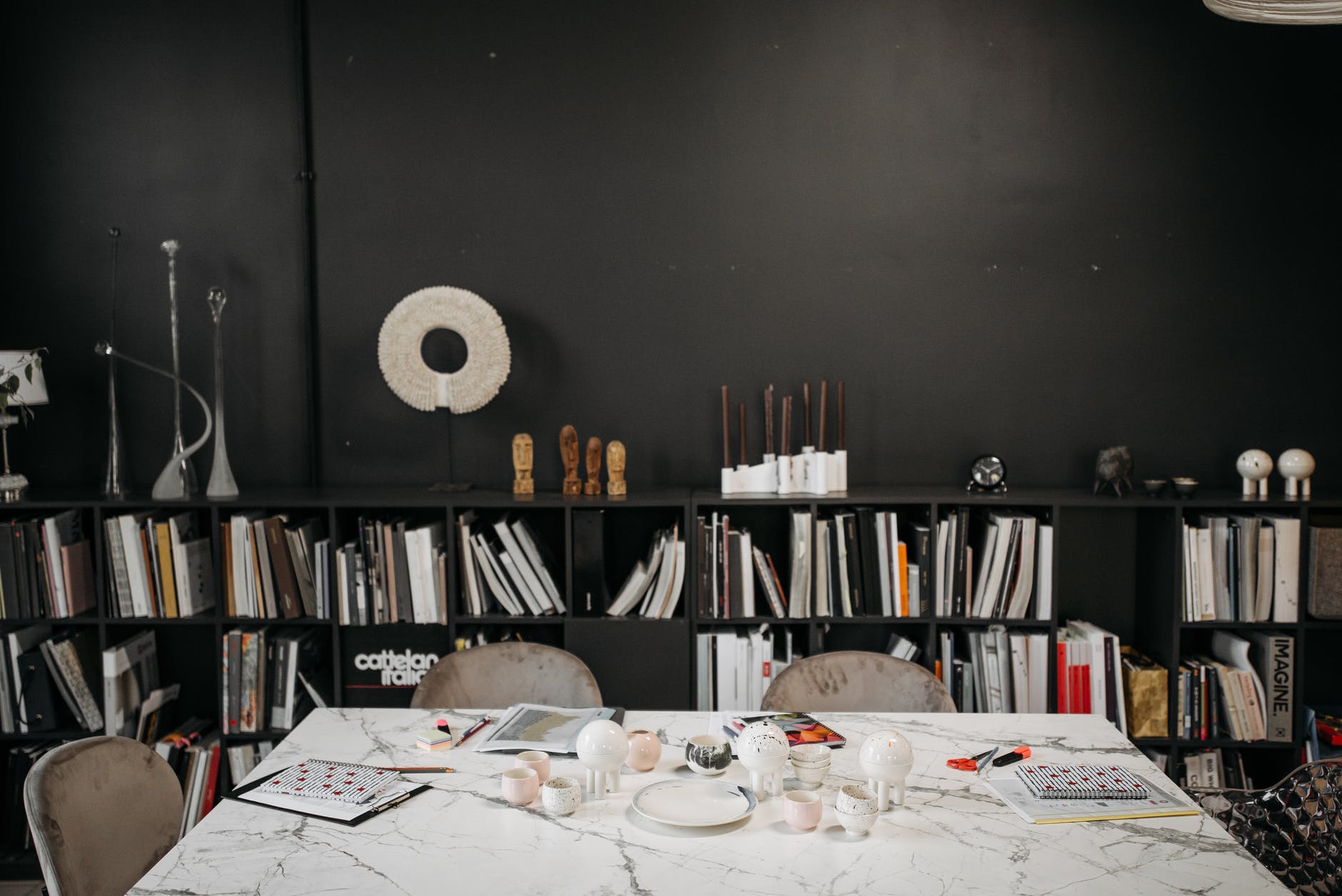 feel free to add other books to the list, in the comments of this article.
Shall we check out the tips?
4 Entrepreneurship Books to leverage your business
The One Thing, Gary W. Keller
The book written by Gary W. Keller will change your view of multitasking. In fact, the purpose of this book is precisely to help you focus on one thing at a time, as focus can bring extraordinary results.
Take a look at the synopsis of the book: Too busy to read a book? Okay, there's nothing wrong with dedicating yourself to your job, your family, your future. The question is: Are you focused on what's really important? 
Do you dedicate most of your time today to something, a ONLY thing, that synthesizes your dreams, your desires, your aspirations? The results you get are directly influenced by the choices you make. 
Achieve extraordinary results in all areas of your life. Get rid of the clutter of your routine, follow and stay firm towards your goal. 
Become a master of what really matters to you. Focusing on your ONE thing, it is possible to achieve more by doing less. What's your one thing?
Buy the book now at The Amazon.
The Lean Startup, Eric Ries
This book will change the way you see your startup. Written by Eric Ries, it talks about being resilient and not bowing down to life's failures. Which eventually will be unavoidable.
Check out the book synopsis: The lean startup is a business model that has been widely adopted around the world, changing the way companies envision their products and services.
A pioneer in implementing this approach, Eric Ries defines a startup as an organization dedicated to creating something new under uncertain conditions – and that includes both the young entrepreneur working in home garage how much experienced professional in a multinational.
What they have in common is a mission to move through this fog of uncertainty towards innovative and sustainable businesses.
In order to increase the success rate of companies and products, the lean startup model is based on validated learning and continuous experimentation, adopting effective metrics to evaluate progress, practices that avoid wasting time and resources, strategies to discover the what customers really want and the agility to change direction when needed.
In this book, which has already become a reference on the subject, Ries brings together real stories and examples of companies that have transformed themselves by implementing this revolutionary model.
buy the book at The Amazon.
Start with Why, Simon Sinek
Start with why it's practically mandatory reading for anyone who wants to have a business.
This book will make you question the purpose of your business and will guide you towards success. A company that understands and plays its role obtains worldwide recognition.
Check out the book synopsis: Why are some people and organizations more innovative, admired and profitable than others? Why do some generate great loyalty from customers and employees?
For Simon Sinek, the answer lies in the strong sense of purpose that inspires them to give their best for a meaningful cause – the why.
By publishing this book, the author started a movement that has helped millions of people find greater meaning in their work and thus inspire colleagues and clients.
Illustrating his ideas with the fascinating stories of Martin Luther King, Steve Jobs and the Wright brothers, Simon shows that people will only dedicate themselves wholeheartedly to a movement, idea, product or service if they understand the true purpose behind them.
In this book, you will see how the leaders who wield the most influence think, act, and communicate, and you will also discover a model from which people can be inspired, movements created, and organizations built. And it all starts with why.
Buy the book on Amazon.
Stop sabotaging yourself and turn it around, Flip Flippen
Having a successful business goes far beyond having knowledge and good contacts.
It's no use meeting several directors or presidents of large companies if you don't have the confidence to exchange ideas with them.
If you don't believe in your potential enough to present a project. For these and other reasons, the book Stop sabotaging yourself and turn around it is so necessary.
He presents us with some concepts and characteristics that help in self sabotage 
Check out the book synopsis: What would happen if, instead of focusing on what you've done well, you started to identify your weak points, those behaviors that have become habit but continue to prevent you from achieving your best performance? 
Em Stop sabotaging yourself and turn around, Flip Flippen shows the importance of self-knowledge to achieve personal satisfaction and professional success. 
He believes that once the limitations of each personality are identified, it is possible to definitively overcome them and achieve rewarding results.
Buy the book on Amazon.
Now that you know the entrepreneurship books that will boost your sales and increase your brand awareness, it's time to start reading.
So, did you like the tips?
Enjoy and tell me here in the comments if you've read any of these books and what impact reading had on your business.
Take the opportunity to follow us on Google News and stay on top of all the news on the site.