If I love reading, what should I work with?
If you've enjoyed reading since you were a child, or have developed this habit after a certain age, you've probably wondered what would be a good profession since you enjoy reading so much.
Unfortunately in Brazil, making a living from writing is still a somewhat difficult mission, often requiring you to understand other things like technology or marketing.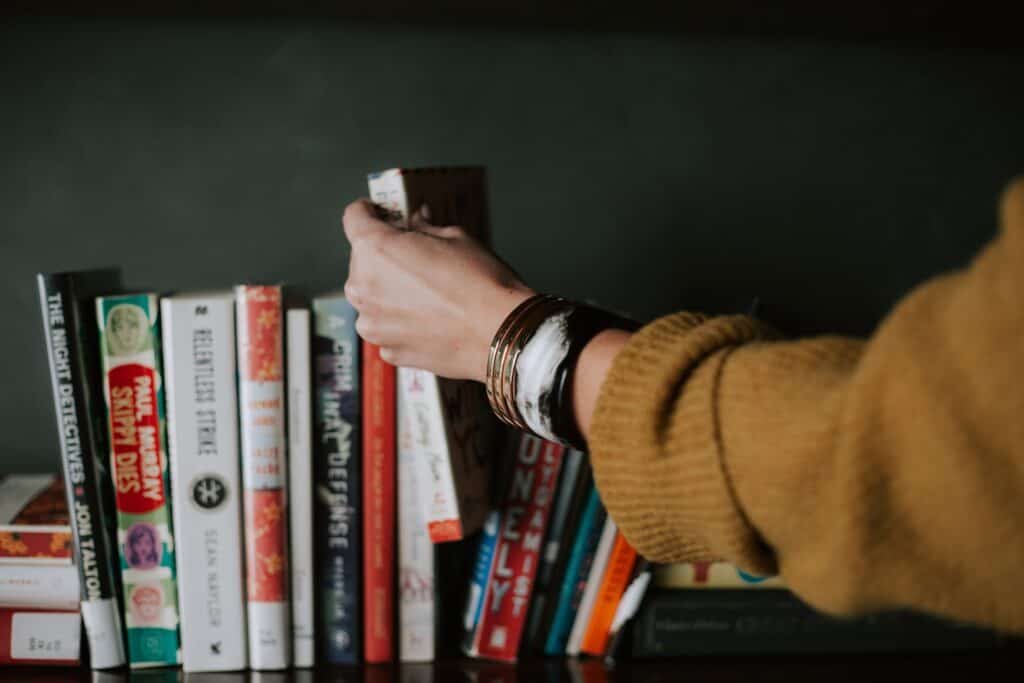 Here I have listed some professions, formal or informal, that require a certain taste for reading. It's nothing very revolutionary, but it can be a good starting point for thinking about things you'd like to do.
Journalist
I believe that journalist is one of the professions that has the most to do with those who like to read. One of the main characteristics of the profession is the constant search for new information, then writing it in a way that is interesting to the target audience.
Even if the first image that comes to mind when talking about journalism is Willian Bonner presenting Jornal Nacional, a professional trained in journalism does many other things, including:
Editor
news reporter
Press officer
Chief Reporter
Editor
investigative reporter
With the advances of social networks and online news portals, people who write well and know the cultured language are increasingly needed. There is certainly no one more qualified for this than someone who likes to read.
Professor
Regardless of the area of ​​expertise, a teacher is someone who needs to be constantly up-to-date on virtually every subject. Consequently, expect a fair amount of reading to take.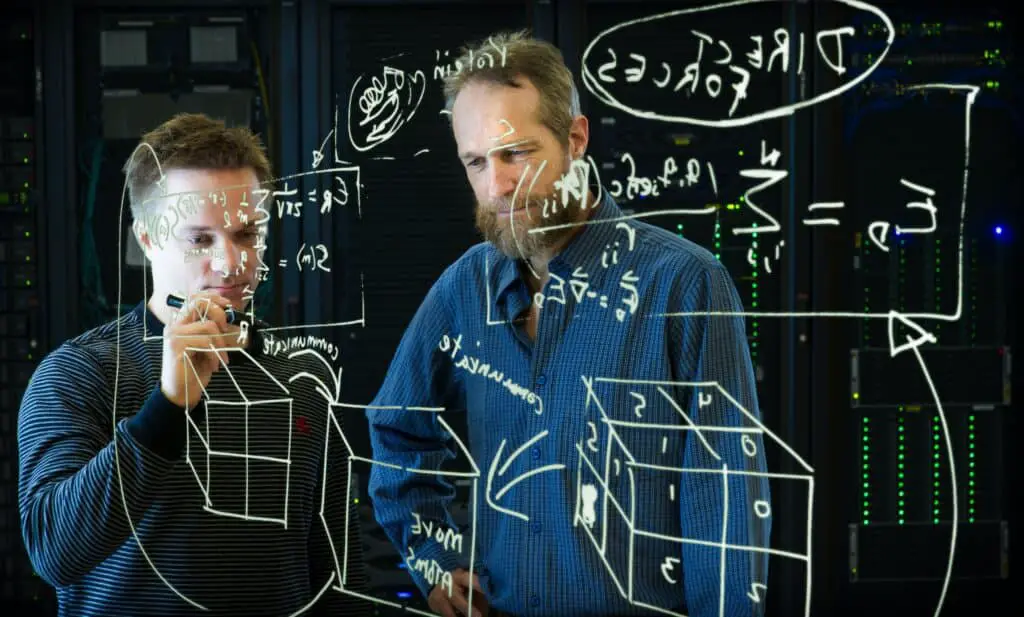 Of course, a Portuguese language, history or sociology teacher will have a much higher reading load, but I guarantee that everyone will have to practice reading to improve and stimulate the interpretation of texts and obtain new knowledge.
Librarian
Working in a library may seem like a bed of roses, but it's not. I say this because I work at one as an assistant and I know what I'm talking about. Unfortunately, you can't read books all day, as if life were an anime.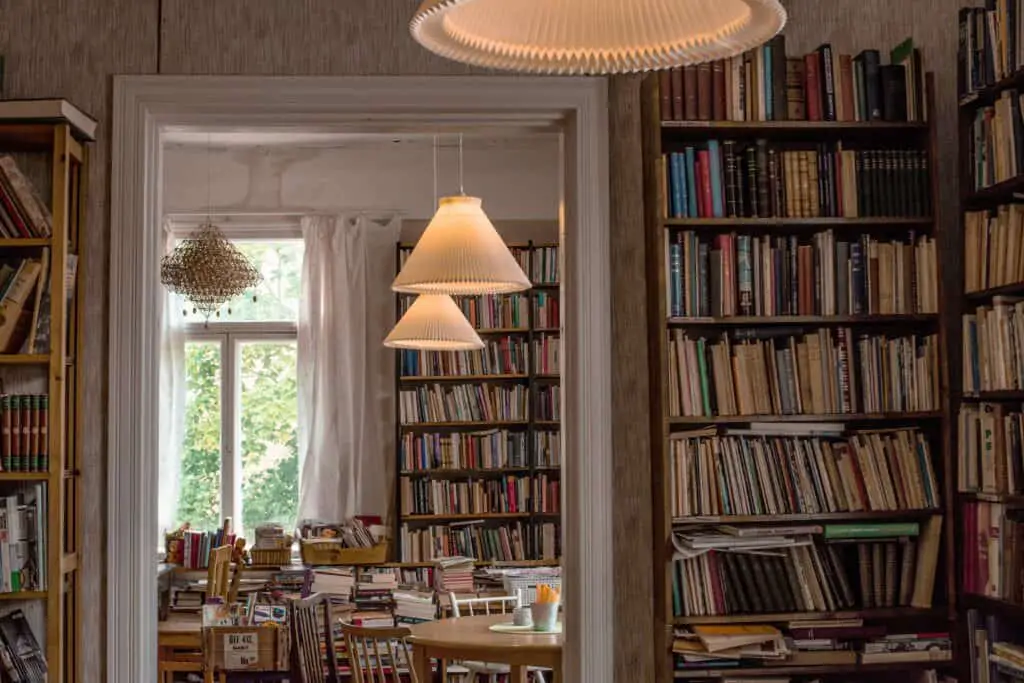 Although the librarian does not actually read the books, but works with the cataloging and organization of these books, this is indeed a great profession for those who like to read.
You'll spend your days in the environment you like best and still have access to a huge amount of books. I myself had access to dozens of books simply by being in an enabling environment.
Historian
A historian or a historian is someone with deep knowledge about the history of the world from its inception until now. Needless to say, these are one of the biggest readers we have, right?
I remember having a history teacher who devoured practically every book she could find, looking in each of them for some lost detail that could enrich the class.
Now imagine a higher education professor who works doing research on a specific subject. He probably spends much of his time reading books and articles from a variety of sources.
translator or translator
Another profession that has a very close relationship with reading is that of translator or translator. The person who works with this activity will be constantly reading different types of works.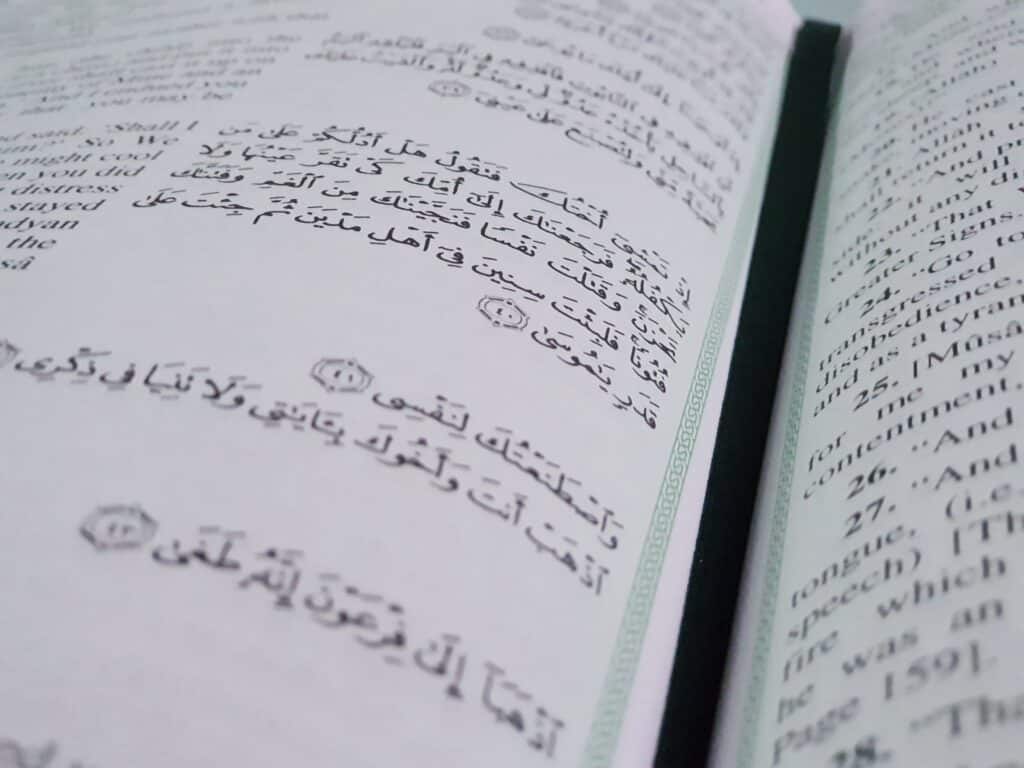 You can also specialize in specific genres to get better jobs and become more efficient. Have you ever thought about translating manga in your life?
Copywritter
Here we entered a profession that I wanted to be better known and valued. The copywriter is responsible write engaging text about brands or products for advertising campaigns, or content marketing.
The main skill here is being able to convey a feeling with the message, which is not always easy. Currently this profession is on the rise with all the advancement of the internet. Everything you've learned from the books you've read so much will come in handy here.
In addition, you will also read a lot about brands and products to create good texts.
Content Producer
Anyone who tells you that it's not possible to make a living from content production for the internet in the form of text is probably trying to take you down another path. A lot of people are living off this and showing the results to the world constantly..
Here, in addition to enjoying reading and writing, it's important to have a love for something you can produce content. In the case of Pousada Nerd this varies mostly between anime and books.
The advantage of this profession is that it can start as a part-time job and evolve. as your audience grows.
If you want to learn how to create a blog step by step click here.
book writer
Despite being the least realistic option among all others, considering the situation of reading in Brazil, being a writer is an option. However, unlike other professions, I strongly believe that writing books works best when you are already established in an area.
An example of this would be a professor at a university who publishes a book about the area he teaches, or even a blogger who after success decides to tell his life story.
How about following some reading tips from Pousada Nerd?
Today we talk about several professions that can be interesting for people who like to read, so I would like to leave a reflection for you: "Do Brazilians really not like to read?".
Leave your comment if you have any suggestions, and if you want to start writing seriously, collaborate with the Pousada Nerd.
Affectionately
Marcos Mariano