Introduction
"Are Crunchyroll and Funimation the same thing?" is a question that has puzzled many anime enthusiasts. While both platforms are giants in the anime streaming world, they are not the same. In this comprehensive guide, we'll explore the key differences and similarities between Crunchyroll and Funimation, their services, content libraries, and what sets them apart.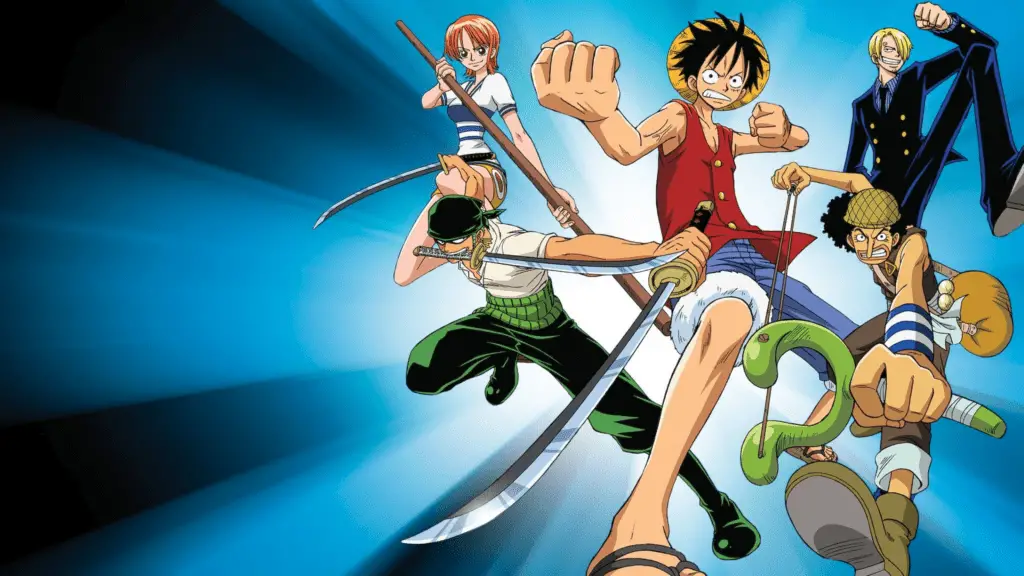 Crunchyroll: The Anime Aficionado's Paradise
A Vast Library of Content
Crunchyroll is known for its massive library of anime series, including both popular and niche titles. With over 120 million registered users, it has become a go-to platform for anime enthusiasts.
Beyond Anime: Manga and Merchandise
Crunchyroll also offers a range of manga titles and a growing game and merchandise business, making it a one-stop-shop for anime fans.
User Experience and Community
Crunchyroll boasts an active and responsive community, making it a vibrant platform for anime discussions and fan engagement.
Funimation: The Dubbed Anime Haven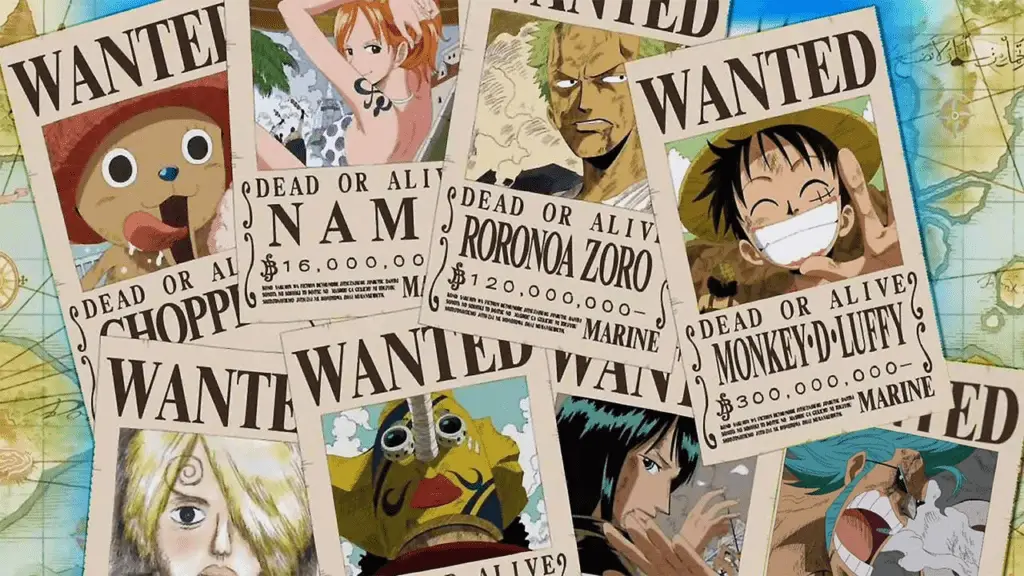 A Focus on English Dubs
Funimation specializes in dubbed anime, offering a massive collection of English-dubbed series. This makes it incredibly appealing to those who prefer dubs over subs.
Merchandise and More
Like Crunchyroll, Funimation also offers merchandise but focuses more on home video distribution and apparel.
User Interface and Navigation
Funimation's interface is easy to navigate, offering a smooth browsing experience for users to find their favorite anime series.
Crunchyroll vs Funimation: The Service Showdown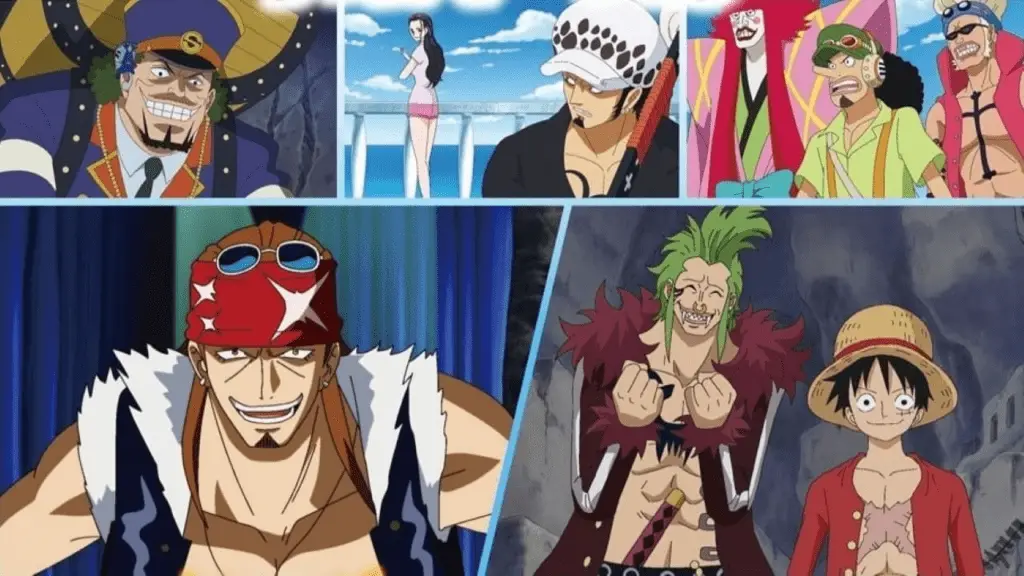 Subscription Plans and Pricing
Crunchyroll offers various subscription plans ranging from $7.99 to $14.99 per month. Funimation, on the other hand, has more affordable pricing plans, including a free plan with ads.
Platform Compatibility
Both Crunchyroll and Funimation are compatible with a wide range of devices, including Android, iOS, smart TVs, and gaming consoles.
Content Availability and Updates
Crunchyroll is known for its latest anime releases, while Funimation may or may not have the same titles. Both platforms offer various genres, including action, romance, and horror.
The Merger: What's Changing?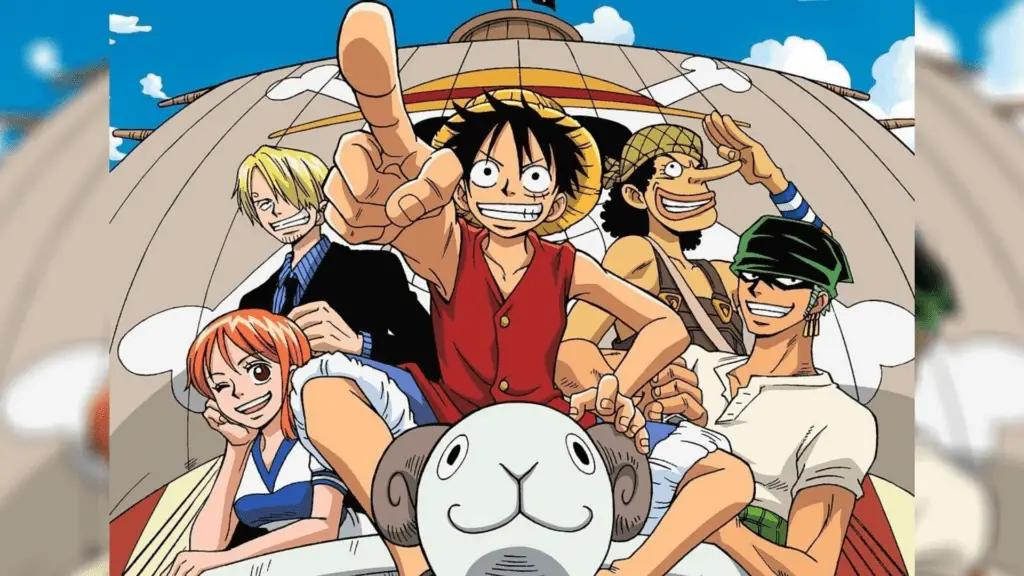 A Unified Library
With the recent merger, subscribers will have access to over 40,000 episodes of anime content, combining the libraries of both platforms.
Subscription Offers and Trials
Funimation subscribers without a paid Crunchyroll subscription will receive a free 60-day trial of Crunchyroll Premium.
Future Developments
While the current focus is on merging the platforms, the future could hold even more exciting developments, including potential original series and exclusive deals.
Frequently Asked Questions
Will all of Funimation go to Crunchyroll?
Yes, most of Funimation's content will be available on Crunchyroll, offering a unified experience for subscribers.
Should I use Crunchyroll or Funimation?
If you prefer a wide range of subbed anime and manga, Crunchyroll is the platform for you. If you're a fan of dubbed anime, Funimation is your go-to.
Conclusion
So, are Crunchyroll and Funimation the same thing? The answer is no. While both are titans in the anime streaming world, they offer different services, content libraries, and user experiences. However, with the recent merger, the lines are blurring, offering anime fans a unified, world-class experience.