Introduction
The enthralling world of Solo Leveling has captivated fans for years, and now the highly anticipated anime adaptation is set to make its debut. But the question on everyone's mind is, "Is Solo Leveling on Crunchyroll?" The answer is a resounding yes, and this blog post will delve into all the tantalizing details.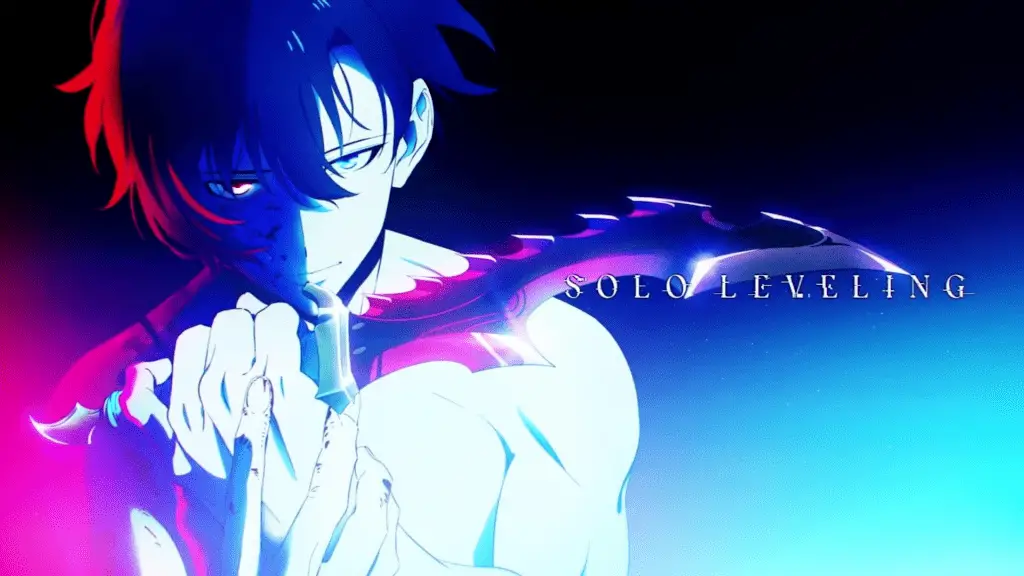 What is Solo Leveling?
The Webcomic Turned Anime
Solo Leveling started as a webcomic that quickly gained a massive following. The story revolves around Jinwoo Sung, a low-ranked hunter in a world filled with mysterious gates and dungeons.
The Intense Plot
Jinwoo embarks on a journey of self-discovery and leveling up after a life-altering encounter in a high-rank double dungeon. His path intertwines with unexpected allies and enemies, making for an intense and captivating narrative.
The Creative Team
Directed by Shunsuke Nakashige and produced by A-1 Pictures, the anime adaptation promises to be as exciting as the webcomic. The head writer is Nobura Kimura, and the character designer is Tomoko Sudo.
Crunchyroll: The Streaming Platform for Solo Leveling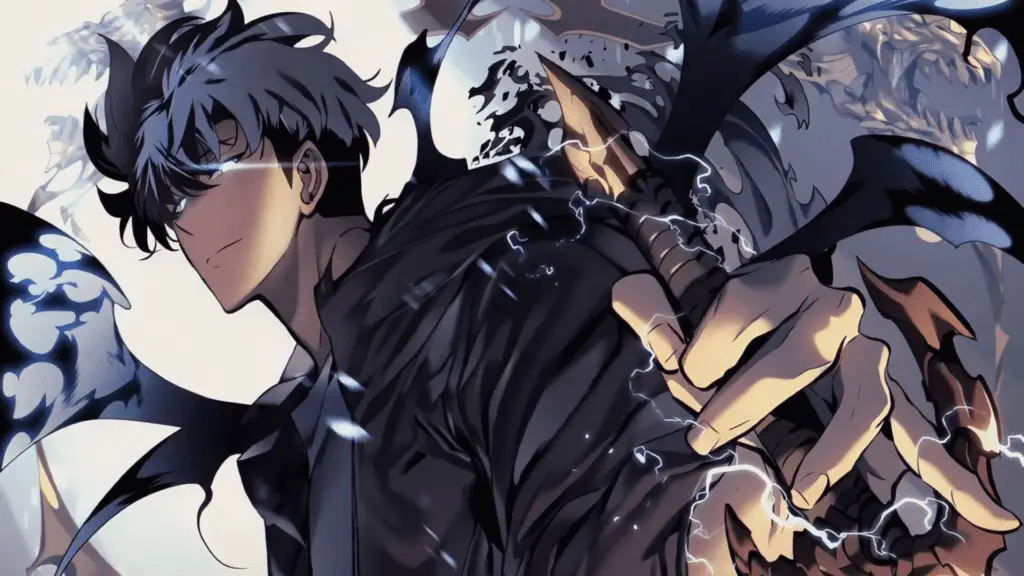 Release Date and Territories
Solo Leveling is slated for a Winter 2024 release and will be available on Crunchyroll. The anime will be accessible in various territories, including North America, Central America, South America, Europe, Africa, Oceania, the Middle East, and CIS.
What to Expect
Crunchyroll will offer both subbed and dubbed versions of the anime, catering to a global audience. The platform also provides clips, openings, full episodes, and more, making it the go-to destination for all things Solo Leveling.
Subscription Plans
Crunchyroll offers a free 14-day trial, allowing fans to explore the platform before committing to a subscription. Various plans are available to suit different needs and budgets.
How Does Solo Leveling Compare to Other Crunchyroll Anime?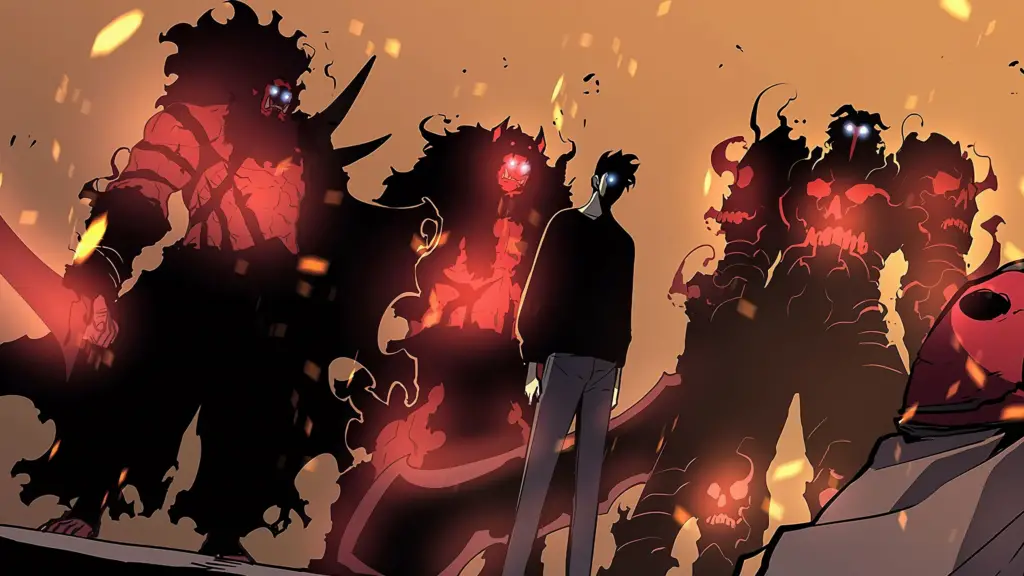 Genre and Popularity
Solo Leveling falls under the action and adventure genres, making it a perfect fit for Crunchyroll's extensive library. The anime is highly anticipated and is expected to be one of the platform's top-performing series.
User Reviews and Ratings
Although the anime has not yet premiered, the webcomic has received rave reviews, setting high expectations for the adaptation. Crunchyroll users are eagerly awaiting its release to provide their own ratings and reviews.
Similar Anime Recommendations
If you're a fan of Solo Leveling, you might also enjoy other series like "Attack on Titan," "Demon Slayer," and "My Hero Academia," all of which are available on Crunchyroll.
FAQs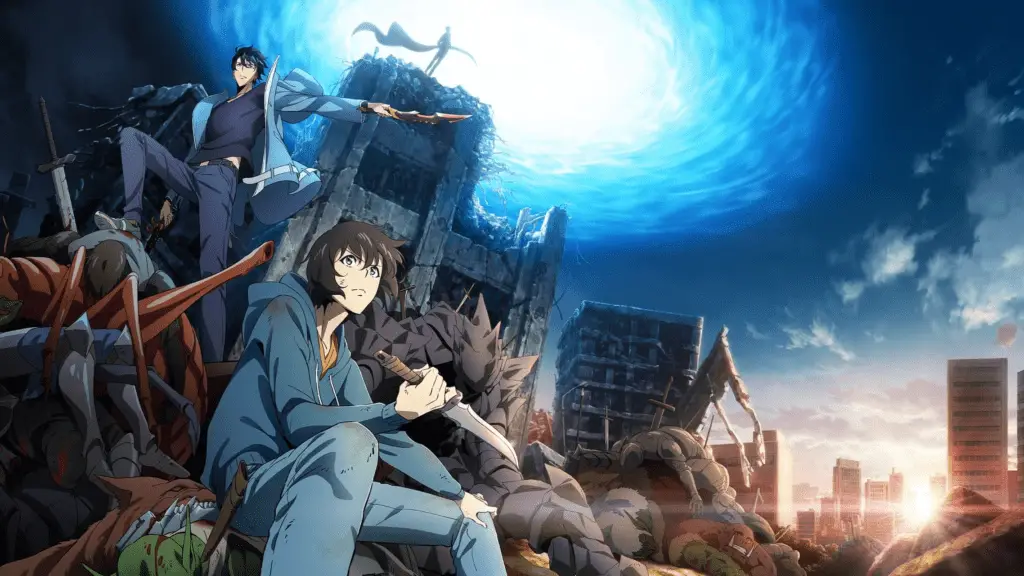 Is Solo Leveling on Crunchyroll?
Yes, Solo Leveling will be available on Crunchyroll, with a slated release in Winter 2024.
Is Solo Leveling Anime Available?
The anime adaptation of Solo Leveling is in production and is set to premiere in Winter 2024.
What Streaming Platform is Solo Leveling On?
Solo Leveling will be exclusively available for streaming on Crunchyroll.
Conclusion
Solo Leveling is not just another anime; it's an experience that promises intense action, complex characters, and a gripping storyline. And with its availability on Crunchyroll, fans worldwide can partake in this exciting adventure. So mark your calendars for Winter 2024, because Solo Leveling is coming to Crunchyroll, and it's going to be epic.