High school movies have always been a hit, capturing the essence of teenage life, love, and drama. Whether you're a teen or an adult, these films offer a nostalgic trip down memory lane or a glimpse into the lives of today's youth. In 2023, there's no better time to revisit these classics or discover new gems. Here's a list of seven high school movies you should watch this year, each offering something unique.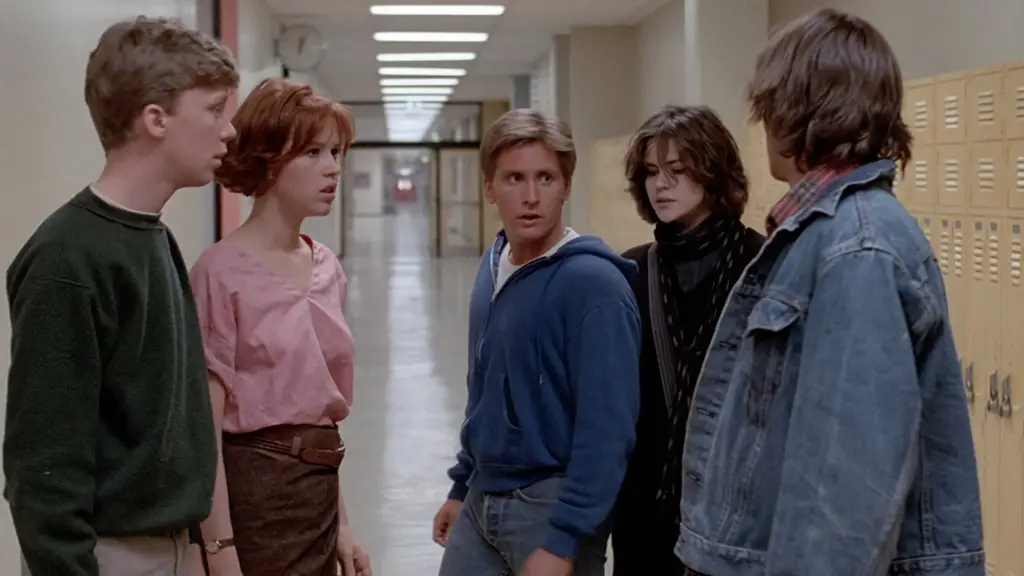 Why High School Movies Are Timeless
High school movies are more than just teenage drama; they are a reflection of society and the challenges that come with growing up. From the legendary John Hughes films to modern hits, these movies resonate with audiences of all ages. They tackle issues like identity, love, and the complexities of adolescence, making them timeless pieces of cinema.
The Breakfast Club (1985) – A Study in Stereotypes
Why Watch in 2023: The Breakfast Club is a classic that solidified iconic high school archetypes in cinema. It's a film that never gets old and continues to be relevant even today.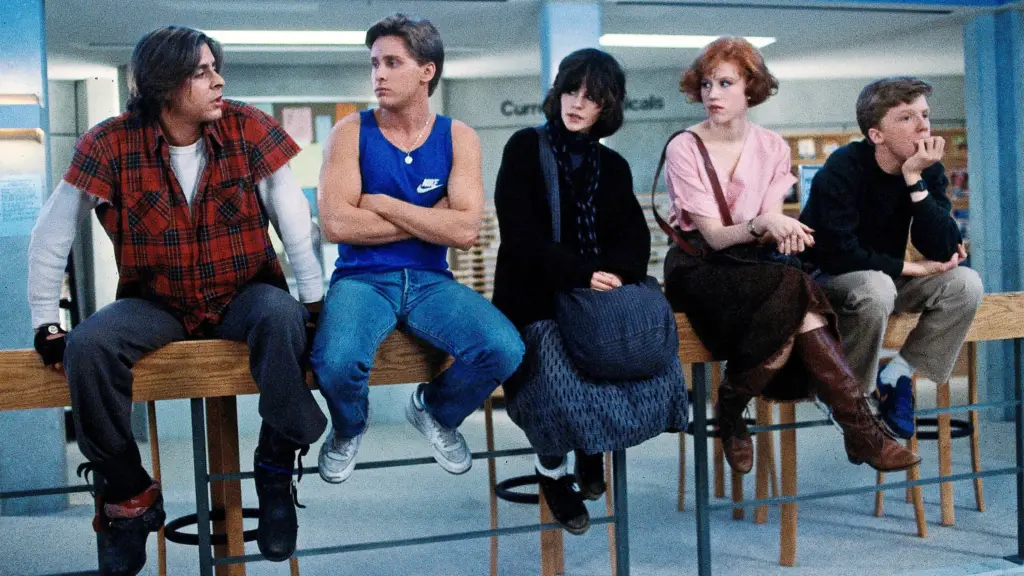 The Breakfast Club is a quintessential high school movie directed by John Hughes. It brings together five students from different cliques and backgrounds, forcing them to spend a Saturday in detention. As the day progresses, they discover that they have more in common than they initially thought. The film explores themes of identity, friendship, and the struggles of adolescence.
Mean Girls (2004) – The Queen Bees of High School
Why Watch in 2023: Mean Girls is a modern classic that perfectly captures high school drama and crushes. It's a raunchy comedy that still holds up, making it a must-watch.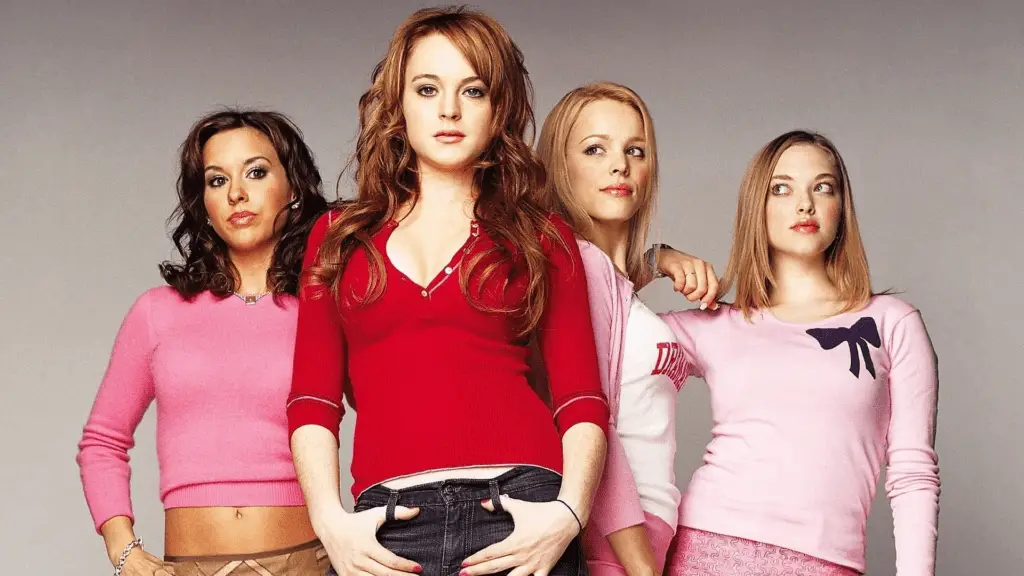 Directed by Mark Waters and written by Tina Fey, Mean Girls is a comedy that delves into the cutthroat world of high school cliques. The story follows Cady Heron, a new student who navigates the complex social hierarchy of her new school. The film is both hilarious and insightful, offering a satirical look at the dynamics of high school life.
Ferris Bueller's Day Off (1986) – The Art of Skipping School
Why Watch in 2023: Ferris Bueller's Day Off is a charming and legendary film about the joys of youth and the importance of taking a break from the routine.
Another John Hughes classic, Ferris Bueller's Day Off is about a high school senior who decides to skip school and have an adventure. With his friends in tow, Ferris embarks on a day filled with fun and mischief. The film is a celebration of youth and the importance of living in the moment.
To All the Boys I've Loved Before (2018) – Modern Love Letters
Why Watch in 2023: This film introduces the complexities of modern relationships and the impact of social media, making it a relevant watch for today's generation.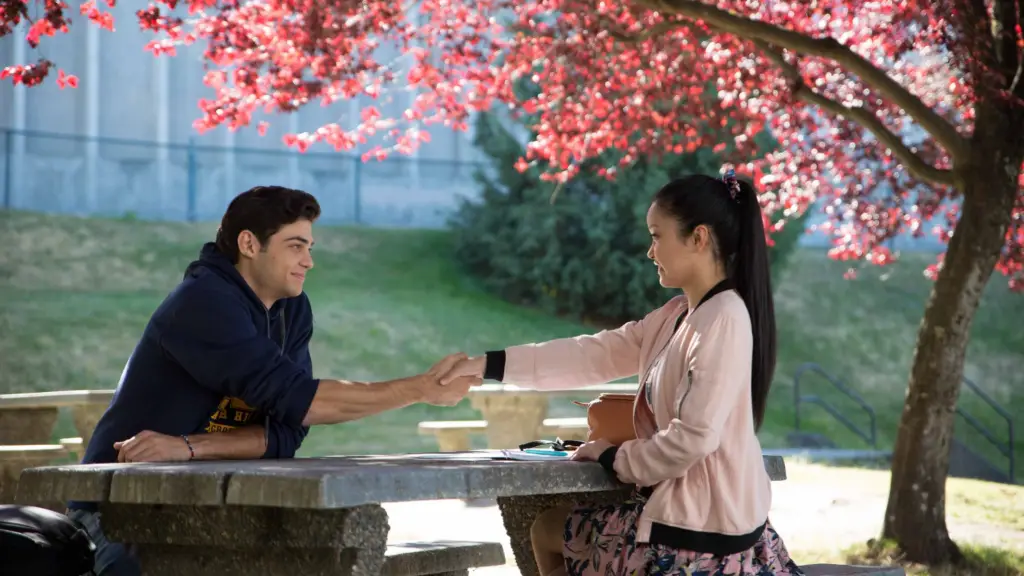 Based on the novel by Jenny Han, To All the Boys I've Loved Before is a romantic comedy that follows Lara Jean, a high school junior whose secret love letters are accidentally sent out. The film explores the complexities of teenage love and the challenges of growing up.
The Half of It (2020) – A Different Kind of Love Story
Why Watch in 2023: The Half of It offers a fresh perspective on love and friendship, challenging traditional high school movie tropes.
Directed by Alice Wu, The Half of It is a coming-of-age drama that follows Ellie Chu, a shy, introverted student who helps a jock write a love letter to his crush. However, things get complicated when Ellie realizes she has feelings for the same girl. The film is a beautiful exploration of friendship, love, and self-discovery.
Dope (2015) – A Gritty Take on High School Life
Why Watch in 2023: Dope provides a gritty, intense look at the challenges faced by teenagers in a tough neighborhood, making it a compelling watch.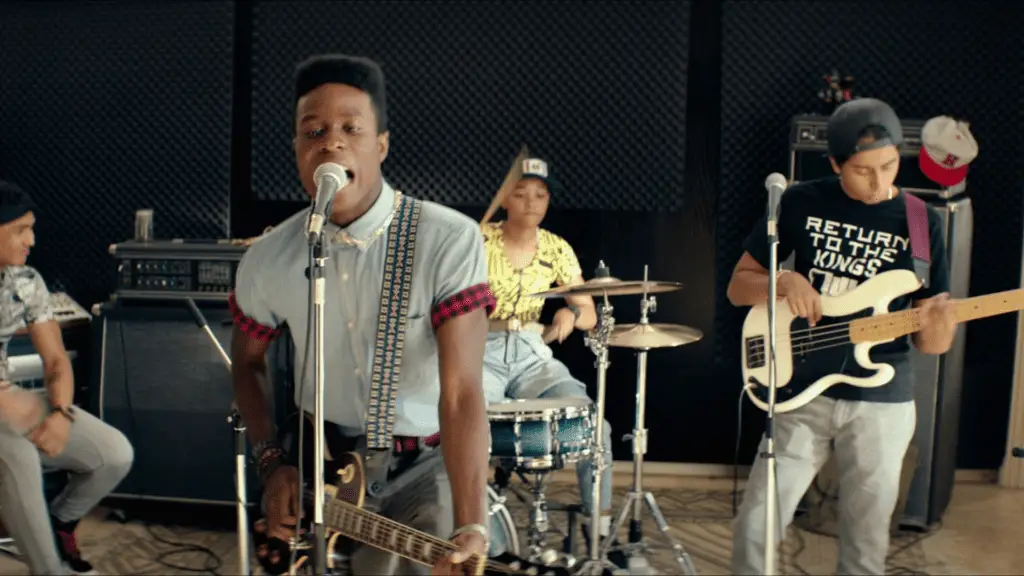 Dope is a comedy-drama that follows Malcolm, a high school senior living in a rough neighborhood in Los Angeles. The film tackles issues like race, drugs, and the struggles of growing up in a challenging environment. It's a raw and powerful film that offers a different perspective on high school life.
Love and Gelato (2022) – A Romantic Getaway
Why Watch in 2023: Love and Gelato is an adorable story set in Rome before college, offering a romantic escape from the usual high school setting.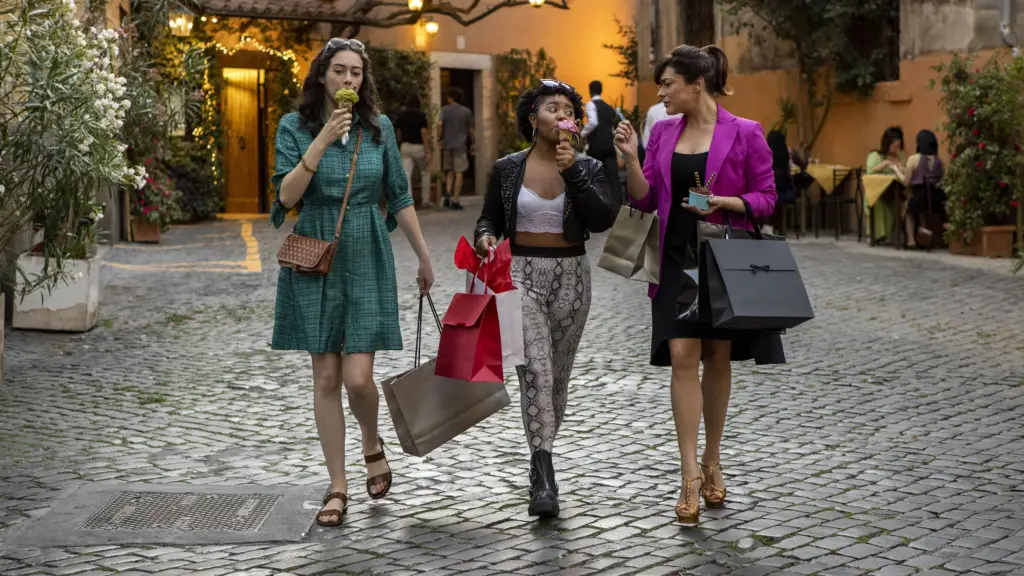 Based on the book by Jenna Evans Welch, Love and Gelato is a romantic drama that follows a girl who travels to Italy after her mother's death. There, she discovers a journal that leads her on a journey of self-discovery and love. The film is a heartwarming tale that offers a break from the typical high school setting.