Introduction
In the captivating world of Akatsuki no Yona, each character plays a pivotal role in the unfolding drama. While the Dragon Warriors and Yona herself often steal the spotlight, one character that adds a unique flavor to the story is Yun. This blog post aims to explore the various facets of Yun, delving into his role, personality traits, and overall significance in the narrative of Akatsuki no Yona.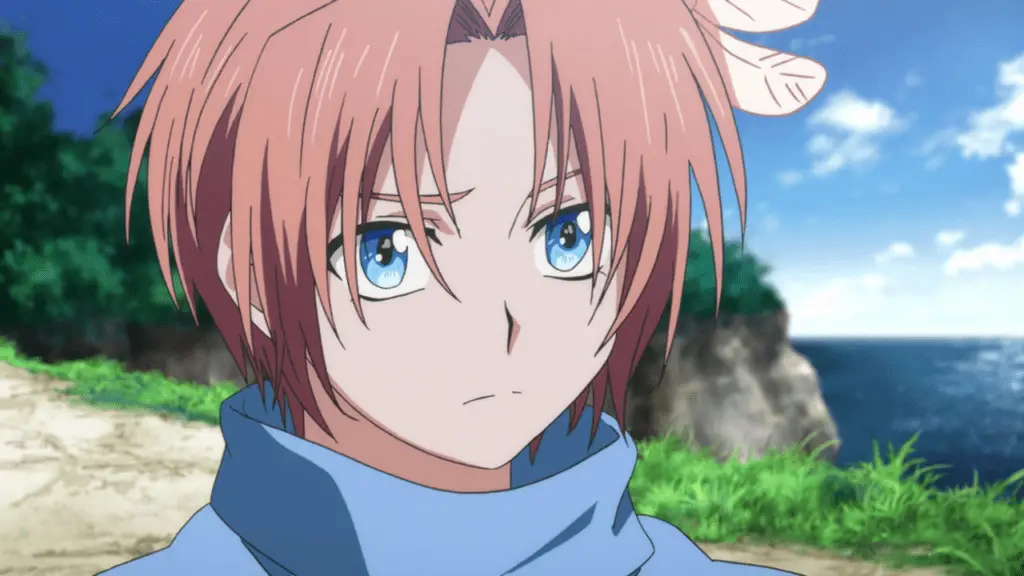 ---
The Role of Yun: More Than Just a Sidekick
The Healer and Strategist
Yun is not a warrior, but his skills are invaluable to Yona and her team. He serves as the group's healer and strategist, often coming up with plans that save the day. His medical knowledge is particularly crucial, as it keeps the team in fighting shape.
The Emotional Anchor
Yun also serves as an emotional anchor for the team. His level-headedness and rational thinking often provide a counterbalance to the more impulsive members, making him an indispensable part of the group.
---
Personality Traits: A Mixture of Compassion and Wit
Compassionate and Caring
Yun is deeply compassionate and cares for his friends. This trait is evident in how he looks after Yona and the Dragon Warriors, often putting their needs above his own.
Intelligent and Quick-Witted
Yun is highly intelligent and quick-witted, traits that make him an excellent strategist. His ability to think on his feet has saved the team from many a dire situation.
---
FAQs
Is Yun in love with Yona?

The series does not explicitly state that Yun has romantic feelings for Yona, leaving it open for interpretation.

What gender is Yun from Akatsuki no Yona?

Yun is male, although his feminine appearance often leads to confusion.

Who will Yona marry?

The series has not yet revealed who Yona will end up marrying.

Who is Yona in love with?

Yona's romantic feelings are a significant plot point, but the series has yet to provide a definitive answer.
---
Conclusion
Yun may not be a Dragon Warrior, but his contributions to Yona's journey are immeasurable. His skills as a healer and strategist, combined with his compassionate and intelligent nature, make him a memorable character in the Akatsuki no Yona series. Whether you're a long-time fan or new to the series, Yun's character is sure to leave a lasting impression.