Kyou Kara Maou, a popular Japanese anime and light novel series, takes viewers on a thrilling journey into a fantastical world filled with adventure, magic, and political intrigue. The series boasts a diverse cast of characters, each with their own unique qualities and contributions to the story. In this article, we will delve into the captivating characters of Kyou Kara Maou and explore what makes them so beloved by fans.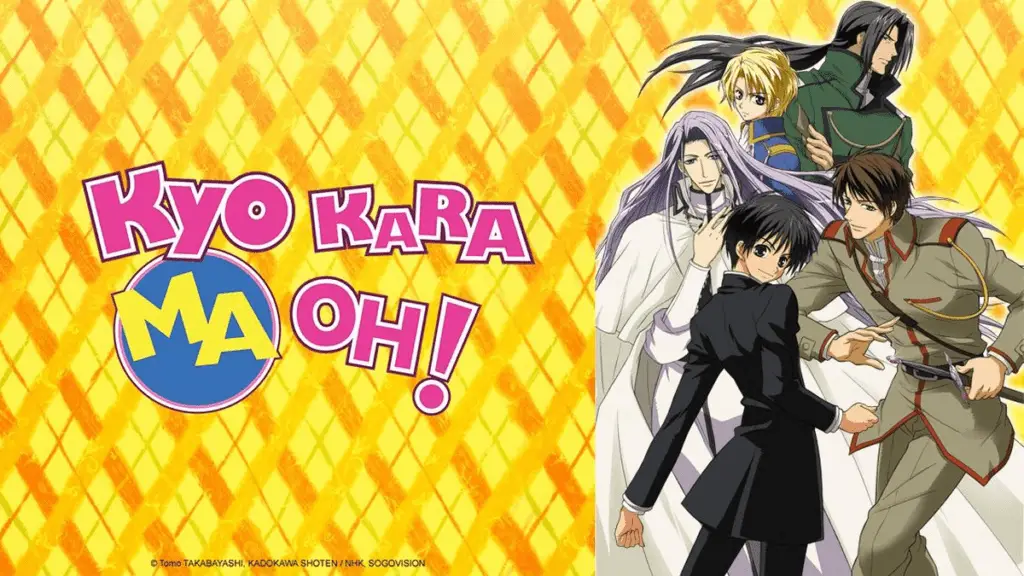 Yuuri Shibuya: The Reluctant Demon King
At the heart of Kyou Kara Maou is Yuuri Shibuya, an ordinary high school student who is unexpectedly transported to the demon world and hailed as the Demon King. Despite his initial reluctance and lack of confidence, Yuuri gradually grows into his role, displaying kindness, compassion, and a strong sense of justice. As the series progresses, Yuuri becomes a symbol of hope and unity, bridging the gap between humans and demons.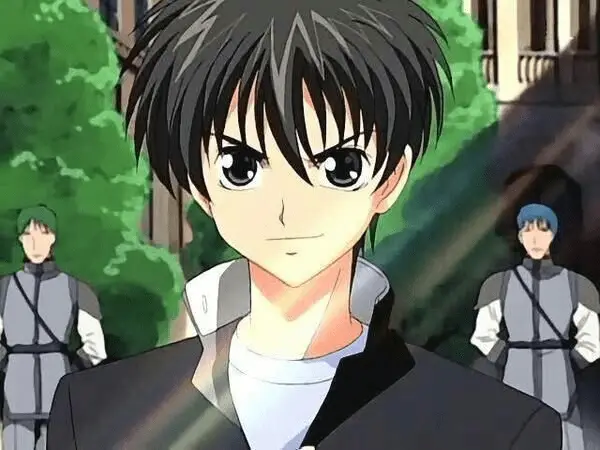 Wolfram von Bielefeld: The Proud and Loyal Warrior
Wolfram von Bielefeld, a young noble and one of Yuuri's closest allies, adds a layer of intensity and complexity to the story. With his striking silver hair and piercing blue eyes, Wolfram exudes an air of elegance and pride. Initially resentful of Yuuri's ascent to the throne, Wolfram's loyalty and devotion gradually develop, leading to a deep bond between the two characters. Wolfram's quick temper, fierce combat skills, and unwavering loyalty make him a fan-favorite character in Kyou Kara Maou.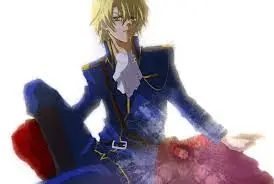 Conrad Weller: The Wise and Stoic Advisor
Conrad Weller, Yuuri's trusted advisor and half-brother, is a calming presence in the chaotic world of Kyou Kara Maou. As a skilled swordsman and strategist, Conrad provides guidance and support to Yuuri, helping him navigate the challenges of his newfound role as Demon King. With his wise and stoic demeanor, Conrad often serves as a voice of reason and acts as a pillar of strength for both Yuuri and the viewers.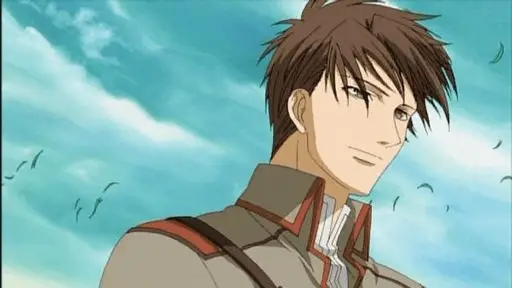 Gwendal von Voltaire: The Stern and Disciplined General
Gwendal von Voltaire, the imposing and disciplined general of the demon army, brings a sense of authority and seriousness to the series. Known for his strict adherence to rules and protocols, Gwendal is initially skeptical of Yuuri's abilities as the Demon King. However, as he witnesses Yuuri's growth and determination, Gwendal begins to soften and becomes a staunch ally. His dry wit and occasional moments of vulnerability add depth to his character and make him a memorable presence in Kyou Kara Maou.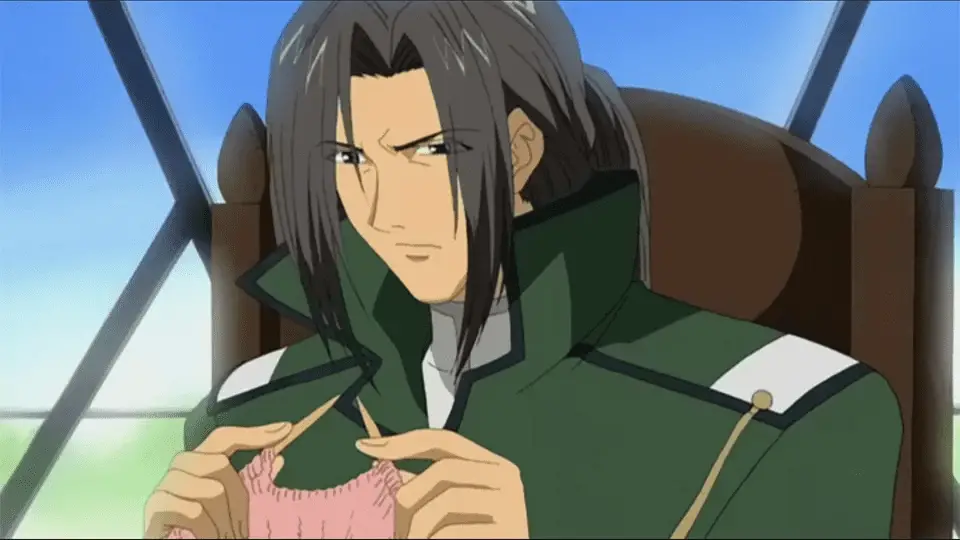 Günter von Christ: The Flamboyant and Devoted Royal Advisor
Günter von Christ, the flamboyant and devoted royal advisor to the Demon King, injects humor and eccentricity into the series. With his extravagant outfits, dramatic expressions, and unwavering loyalty to Yuuri, Günter is a source of comic relief and a fan-favorite character. Despite his flamboyant nature, Günter is a highly skilled mage and plays a crucial role in protecting and supporting Yuuri throughout his journey.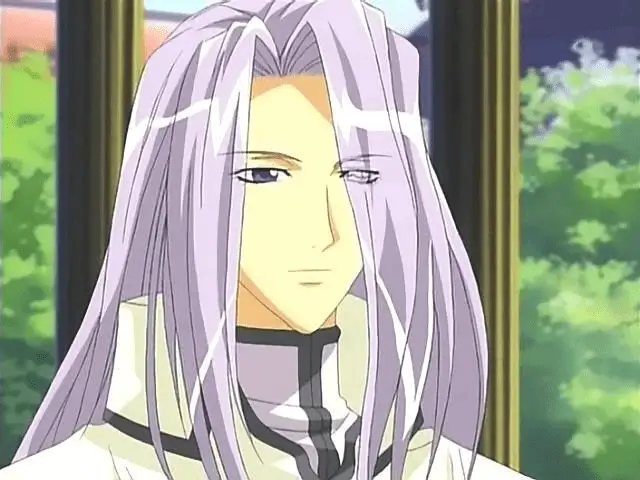 Additional Characters and Their Significance
Beyond the main characters, Kyou Kara Maou features a rich ensemble cast, each contributing their own unique qualities to the story. From the mischievous and playful demon children to the enigmatic and powerful members of the Ten Aristocrats, every character adds depth and intrigue to the narrative, creating a vibrant and captivating world.
In Conclusion
The captivating characters of Kyou Kara Maou are at the heart of the series' enduring popularity. Their diverse personalities, complex relationships, and individual journeys make the story come alive, capturing the hearts of viewers around the world. Whether it's Yuuri's growth as the Demon King, Wolfram's loyalty and pride, or Conrad's wisdom and strength, each character brings something special to the table, making Kyou Kara Maou a must-watch for anime enthusiasts. So, dive into the fantastical world of Kyou Kara Maou and get ready to be enchanted by the unforgettable characters that inhabit it.