On a distant, icy planet, prisoners forced to excavate a rare energy source make a terrifying discovery.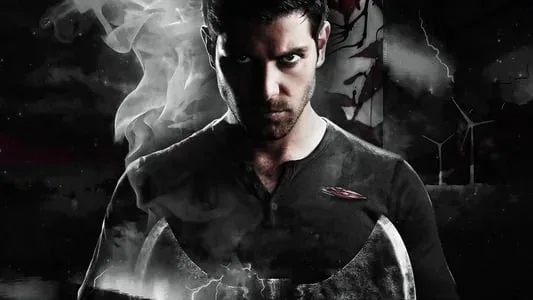 Nick Burkhardt (David Giuntoli) is a homicide detective who is given new responsibilities after discovering that he is a descendant of the Grimm, a secret society. His main goal is to find a balance between real life and mythology. The new routine brings challenges and dangers, especially for Nick's fiancée, Juliette Silverton (Bitsie Tulloch), and his coworker, Hank Griffin (Russell Hornsby).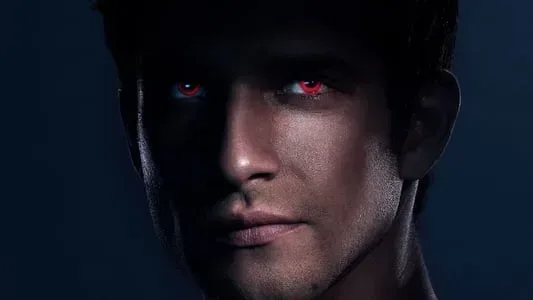 After being bitten by an animal, Scott turns into a werewolf and is adored by everyone at school. But he also has new problems.