Este post também está disponível em:
Português (Portuguese (Brazil))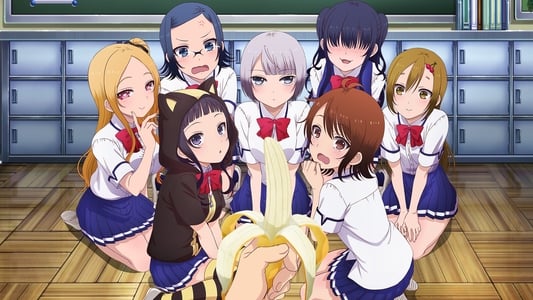 After Shinozaki Haruka declared himself to the class representative, Kousaka Akiho, he began to realize that the perfect class representative might be a little more difficult to deal with than he had imagined.
When we finish watching an anime that we really like, there is always the question of what to watch next. Here I will leave our list of anime for after finishing this beautiful work of art. I hope this list of similar anime helps you in your search for what to watch.
---
Affectionately
Marcos Mariano