Este post também está disponível em:
Português (Portuguese (Brazil))
Two different students, an exemplary but introverted pupil and a delinquent but good-hearted rebel, build a friendship through their love of music.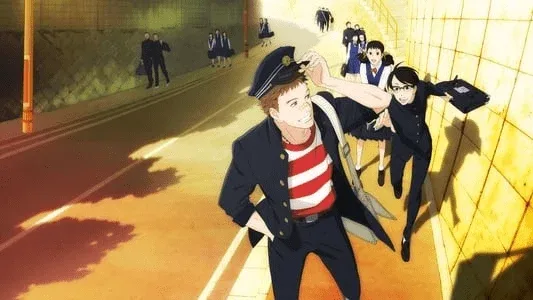 When we finish watching an anime that we really like, there is always the question of what to watch next. Here I will leave our list of anime for after finishing this beautiful work of art. I hope this list of similar anime helps you in your search for what to watch.
---
angst
,
anime
,
based on mango
,
christianity
,
classical music
,
classical pianist
,
coming of age
,
friendship
,
high school
,
jazz
,
josei
,
love polygon
,
romance
,
school
,
slice of life
,
tragedy
,
transfer student
,
unrequited love
Affectionately
Marcos Mariano