Este post também está disponível em:
Português (Portuguese (Brazil))
Starlight is a music and dance troupe that is loved all over the world. Karen and Hikari promised each other when they were children that one day they would be on that stage together. Time goes by and the girls are now 16. Karen is very enthusiastic about the lessons she does every day, keeping her promise close to her heart. Hikari has moved schools and is now far away from Karen. But the wheels of fate turn, and the two are destined to meet again. The girls and other Stage Girls will compete in a mysterious audition process to gain acceptance into the group.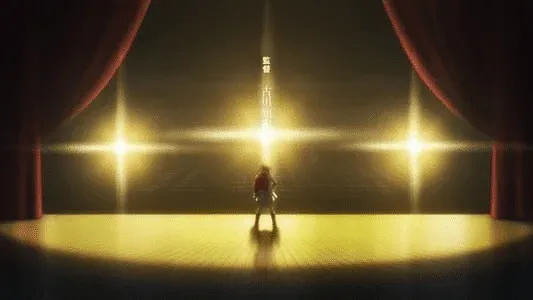 When we finish watching an anime that we really like, there is always the question of what to watch next. Here I will leave our list of anime for after finishing this beautiful work of art. I hope this list of similar anime helps you in your search for what to watch.
---
acting
,
anime
,
art
,
based on play or musical
,
coming of age
,
dancing
,
death match
,
giraffe
,
musical
,
promise
,
slice of life
,
surreal
,
swordplay
,
yuri
Affectionately
Marcos Mariano