Discover Adventure: The Ultimate 2022 Isekai Anime List
Esse texto foi publicado em 04/09/2023 02:07 e modificado pela última vez em 04/09/2023 02:07, escrito por
Marcos Mariano
.
Enter different worlds, experience unparalleled adventures, and unravel the mysteries of alternate universes with the Isekai genre. In this article, we will drown into the sea of animation, giving you a list of anticipated 2022 Isekai anime.
Let's embrace the whirlwind of adventure, with our top picks of the best "2022 Isekai Anime list."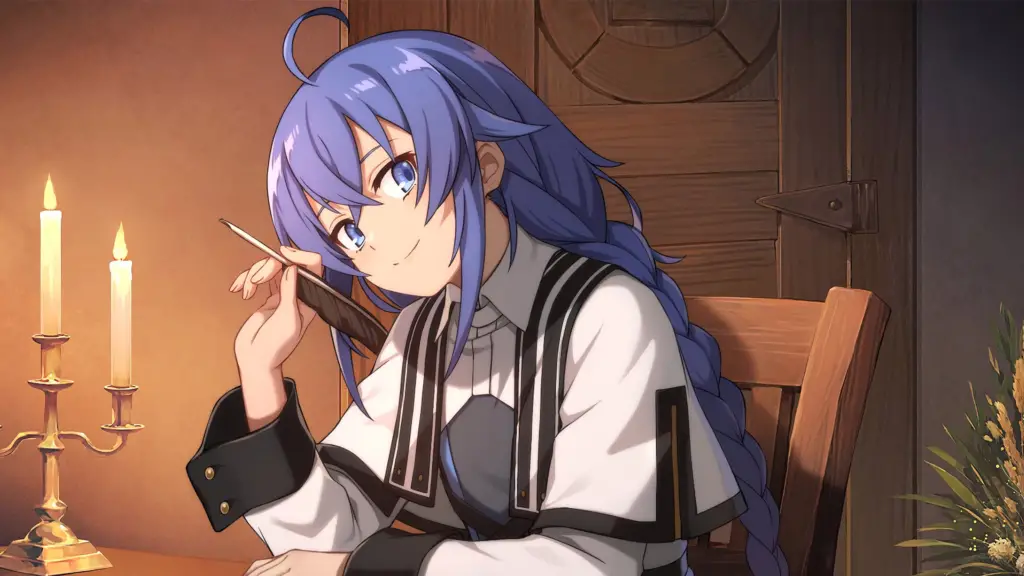 The Rising of the Shield Hero Season 2
After its successful first season, "The Rising of the Shield Hero" makes a much-awaited comeback in 2022. The series captures the journey of Naofumi Iwatani, a university student summoned to a parallel world to become one of the world's four Cardinal Heroes. Armed with only a shield, he battles against the odds to protect the world from calamity.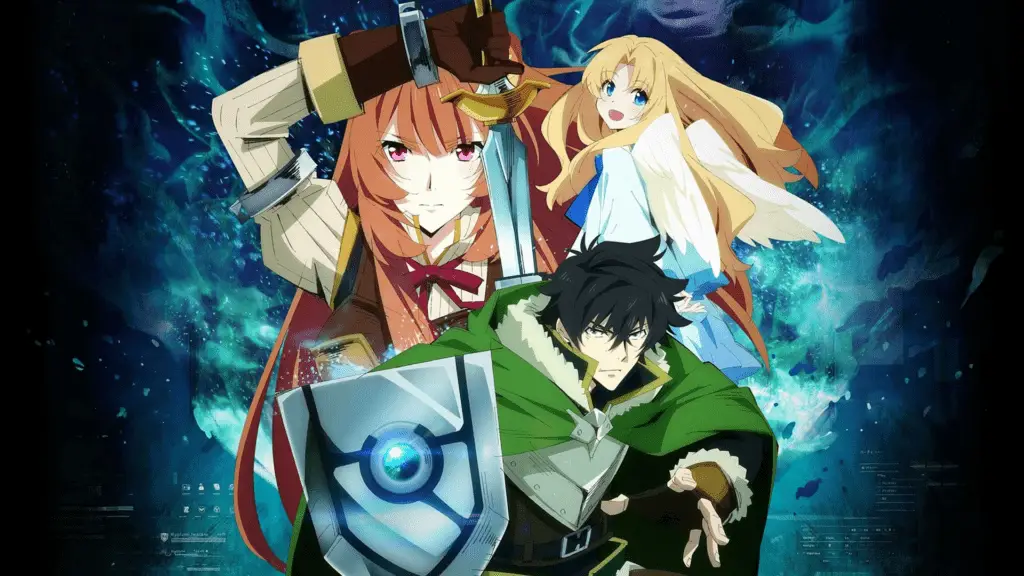 The second season promises to deliver more fierce battles, emotional narratives, and character development, keeping the fans at the edge of their seats.
Mushoku Tensei: Jobless Reincarnation Season 2
This reincarnation-themed Isekai series gives viewers a taste of redemption and personal growth as a NEET gets a second chance at life in the form of a newborn baby, Rudeus Greyrat. Expect the second season to pack more action, drama, and revelations, diving deeper into the world's crises while adding more complex layers to Rudeus's discerning journey.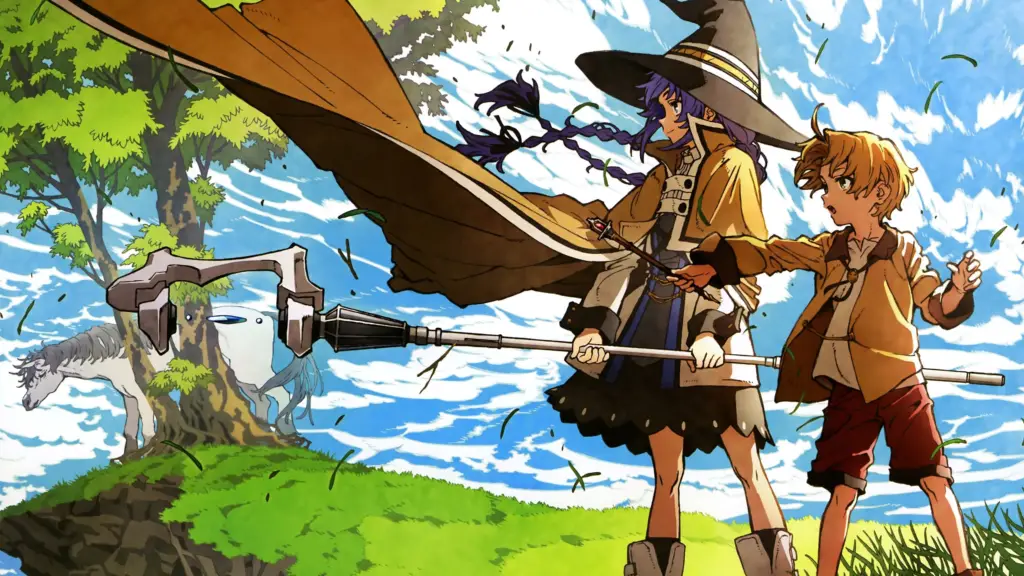 The Devil is a Part-Timer! Season 2
Embrace the hilarity of an extravagant demonic lord floundering in the mundane doldrums of fast-food service jobs. After a nine-year hiatus, "The Devil is a Part-Timer!" returns in 2022 to continue Sadao Maou's hilarious exploits in the mortal world. Expect more laughs, quirky situations, and relatable humanistic elements.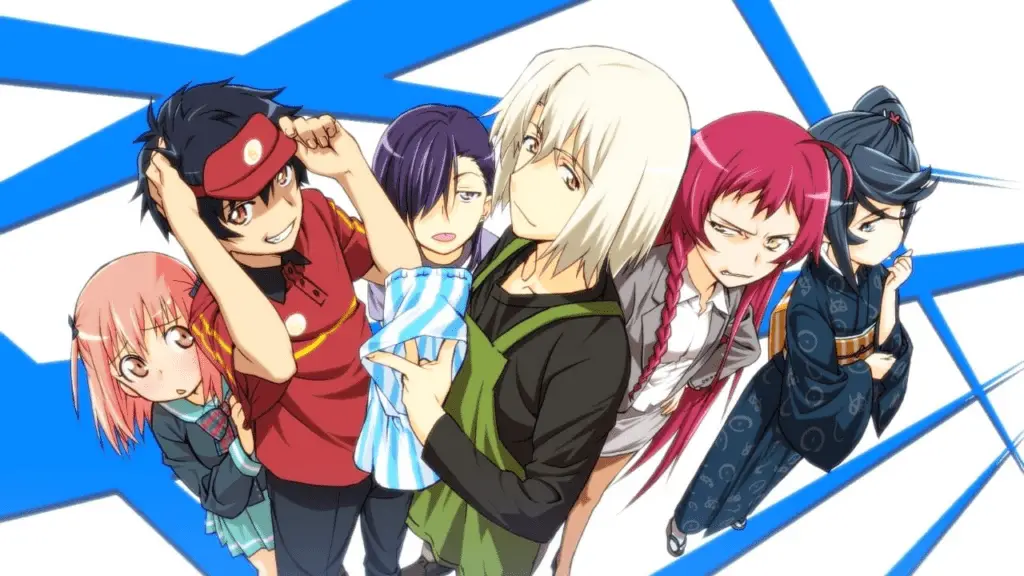 How a Realist Hero Rebuilt the Kingdom Season 2
Brace yourself for the return of the realist hero, Kazuya Souma, who uses modern knowledge and practical wisdom instead of combat skills to rebuild a suffering kingdom. The upcoming season offers fans an exhilarating blend of politics, economics, and strategy infused with classic Isekai elements.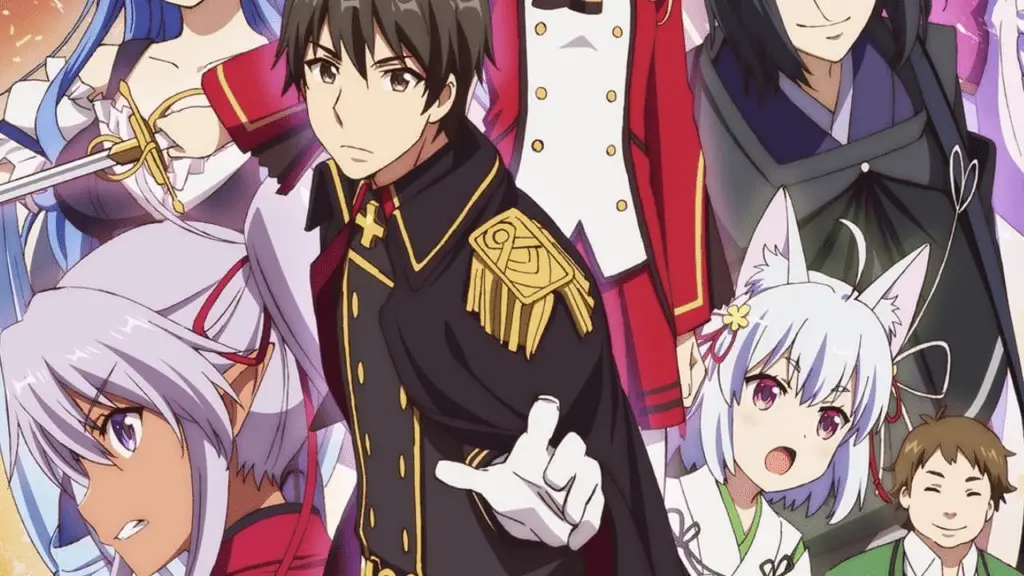 Sekai Saikou no Ansatsusha, Isekai Kizoku ni Tensei Suru
This new entrant in the Isekai domain marries fantasy and reincarnation, along with a dash of assassination. Watch as the world's best assassin is reborn as an aristocrat in a magical world, tasked with eliminating the hero said to bring about world doom.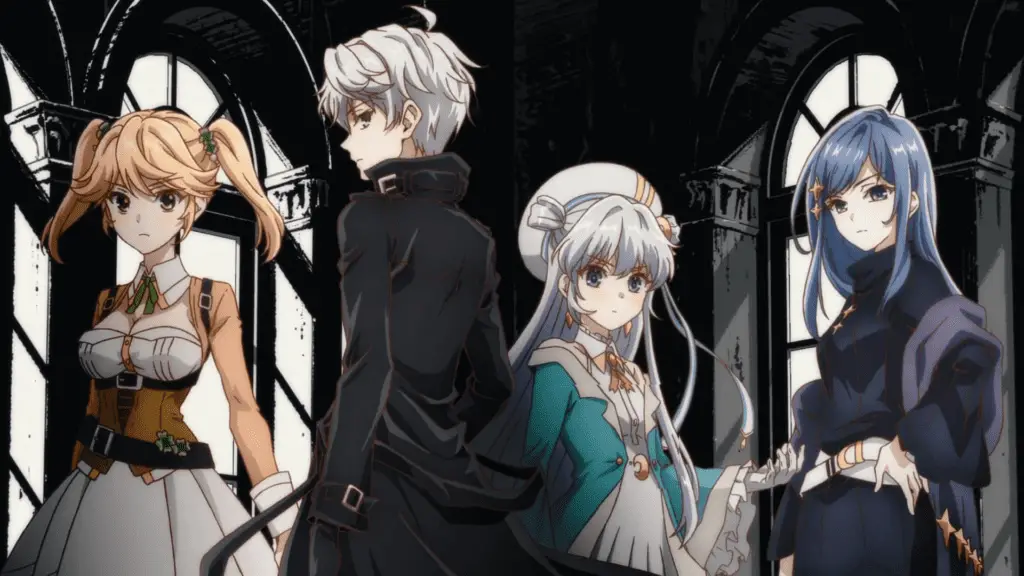 Re: Zero – Starting Life in Another World Season 3
Immerse yourself in the enthralling and complex world of "Re: Zero" as it returns with its third season. Traverse alongside Subaru Natsuki, experience time loops, and face fearsome villains in this heart-pounding Isekai adventure. It promises a raw and emotional narrative interwoven with intense battles and gripping plot twists.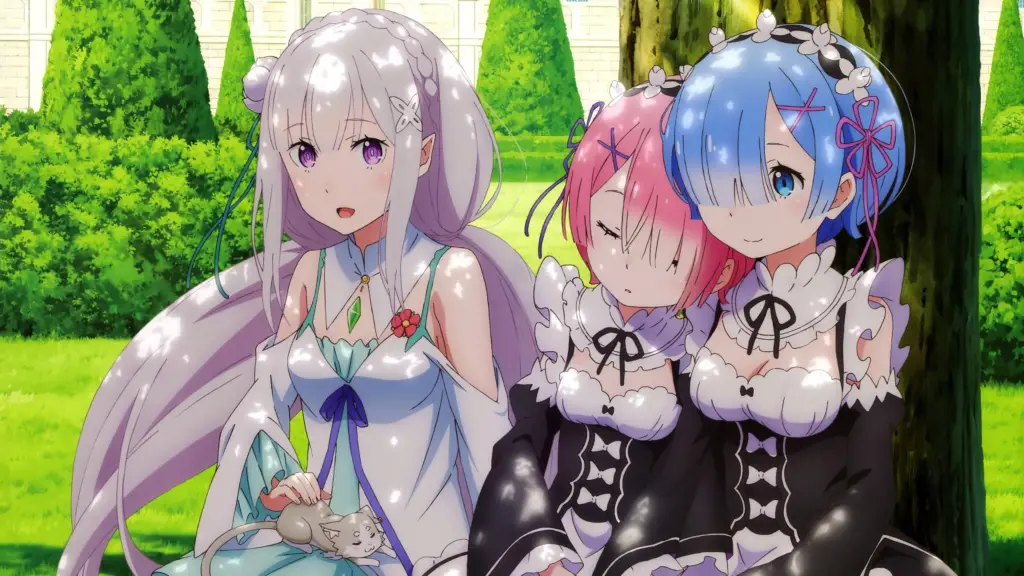 Conclusion
Isekai continues to flourish as a genre, creatively experimenting with alternate worlds, intriguing stories, and likeable characters. This list is merely a fraction of the numerous Isekai themed anime set to grace our screens in 2022. But regardless of its vast range, the allure of Isekai remains the same – the thrill of discovering novel universes and the promise of an adventure that transcends boundaries of the known world. This 2022, prepare to dive into a wave of compelling Isekai journeys that promise to entertain like never before.