Este post também está disponível em:
Português (Portuguese (Brazil))
Siyeon, who returns home after studying abroad for college, finds out about the 'Understanding Wine' course that her younger sister has chosen for her.
It's very popular because it's all about wine tasting.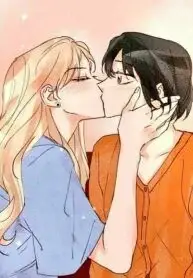 When we finish reading a manga that we like a lot, there is always that doubt about what to read next. Here I will leave our list of mangas to read after finishing this beautiful work of art. I hope this list of similar mangas helps you in your search for what to read.
Affectionately
Marcos Mariano