Este post também está disponível em:
Português (Portuguese (Brazil))
"If you stay a virgin until you're 30, you'll become a wizard." A famous joke on the internet… that's what I thought too, but I think that's exactly what happened to me! But wasn't he supposed to be a wizard? What? A Magical Girl? Why? A comedy manga about magical girls who used to be old virgins!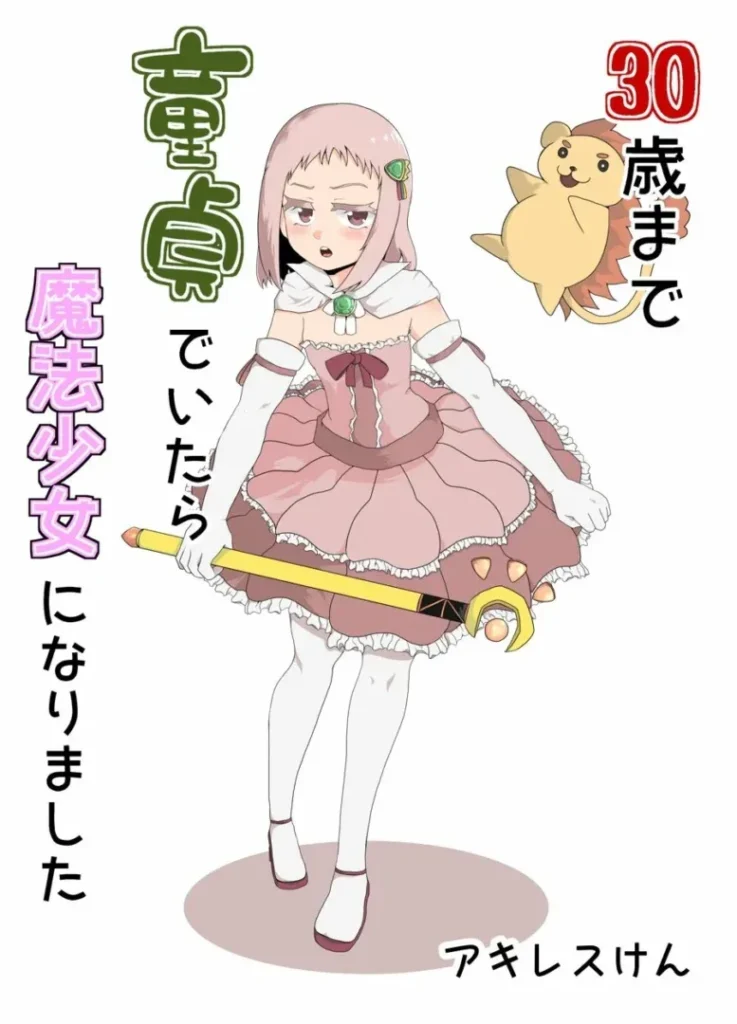 When we finish reading a manga that we like a lot, there is always that doubt about what to read next. Here I will leave our list of mangas to read after finishing this beautiful work of art. I hope this list of similar mangas helps you in your search for what to read.
Affectionately
Marcos Mariano