Este post também está disponível em:
Português (Portuguese (Brazil))
Although he is tending the flower gardens, Yamada develops feelings for his classmate Kase-san. But does Kase-san feel the same way about Yamada?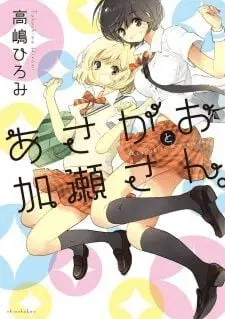 When we finish reading a manga that we like a lot, there is always that doubt about what to read next. Here I will leave our list of mangas to read after finishing this beautiful work of art. I hope this list of similar mangas helps you in your search for what to read.
Affectionately
Marcos Mariano