Este post também está disponível em:
Português (Portuguese (Brazil))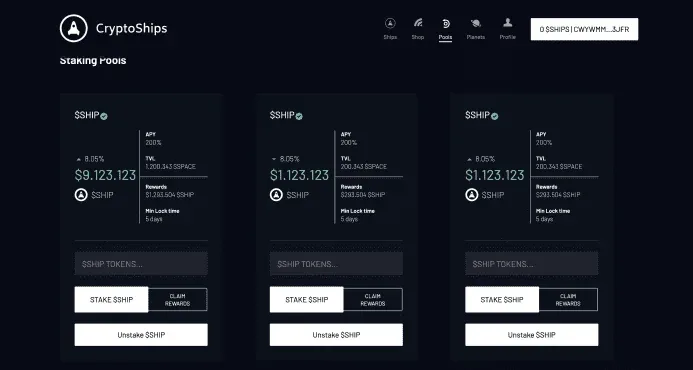 CryptoShips is the first space exploration race
available on the Solana blockchain.
Earn $SHIPs tokens by playing and use them to decide
the future of gaming!
CryptoShips allows players to start exploring space and collecting rewards.
No NFTs are required and you can withdraw your rewards at any time.
How about playing other similar NFT games and earning money?
With the absurd fever of NFT games and the possibility of earning money by playing them, it is important to always keep an eye on new games. That way you can earn money while having fun with games that suit your style.
I hope this list of games will help you find something cool and profitable to spend your time on. Having fun and paying the bills are two super important points in life, and it's great that we can combine the two, isn't it?
Affectionately
Marcos Mariano