Este post também está disponível em:
Português (Portuguese (Brazil))
The Emperor of Croisen hated Empress Yvonne. Enough to make him wish she would disappear three times a day. I don't like the face of someone who looks like the Duke of Delois, my enemy, but no matter how much I insulted her, her indifferent and aloof character remained the same, which made me feel even more terrible. I don't care if she disappears or dies or not. I was fine with anything, as long as I didn't see his face. The wish came true. When he no longer wanted that to happen.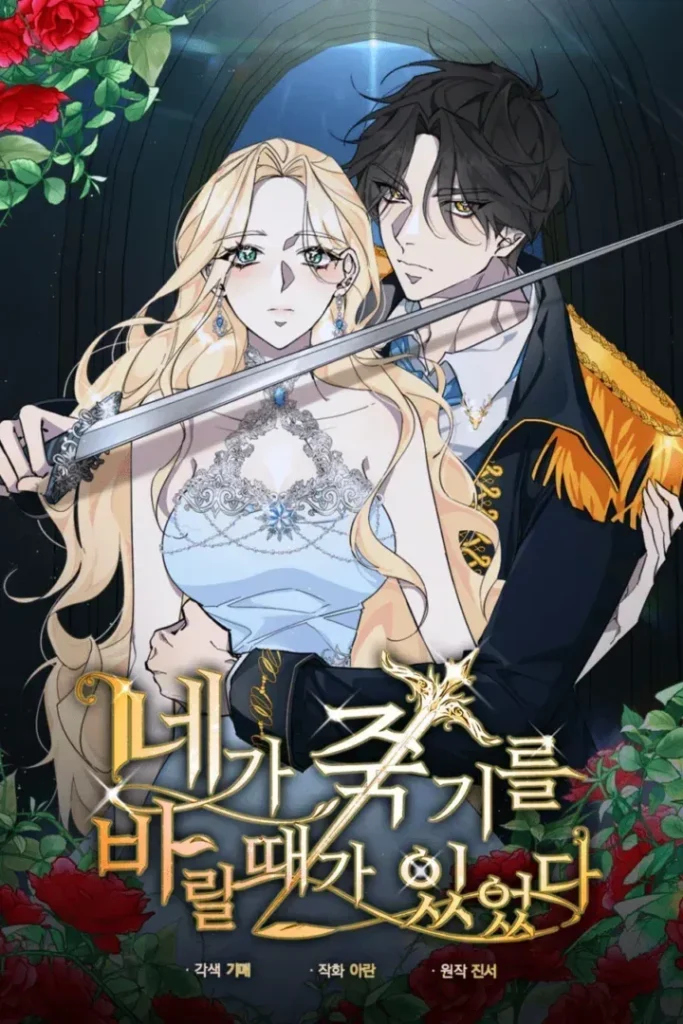 When we finish reading a webtoon that we like a lot, there is always that doubt about what to read next. Here I will leave our list of Webtoons to read after finishing this beautiful work of art. I hope this list of similar webtoons helps you in your search for what to read.
Affectionately
Marcos Mariano