Este post também está disponível em:
Português (Portuguese (Brazil))
Kinomoto Sakura is appointed Card Hunter by the Keeper of the Seal, Kerberos, when she accidentally opens the magical book of Clow Cards and spreads them to the four winds. To protect the world from disaster, she must capture all the Clow Cards with the help of her friend, Tomoyo, and Kerberos.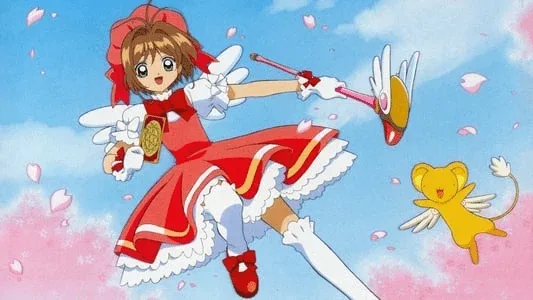 When we finish watching an anime that we really like, there is always the question of what to watch next. Here I will leave our list of anime for after finishing this beautiful work of art. I hope this list of similar anime helps you in your search for what to watch.
---
anime
,
based on mango
,
bishounen
,
card captor sakura
,
coming of age
,
drastic change of life
,
elementary school
,
friendship
,
kodomo
,
love polygon
,
magic
,
magical girl
,
romance
,
school
,
school life
,
shoujo
,
watercolour style
Affectionately
Marcos Mariano