Este post também está disponível em:
Português (Portuguese (Brazil))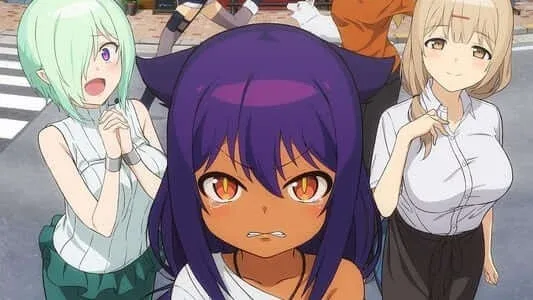 The Great Jahy, her right-hand man in charge in the Dark Kingdom, is a frightening figure, feared and revered by all. But when a magical girl destroys her precious mana crystal, Jahy becomes fragile and powerless, bringing the Dark Kingdom to ruin and throwing her into the human world! And soon Jahy will discover that planning the rebirth of the Dark Kingdom in a crumbling kitchenette is no easy task, especially when you have to work to pay the rent!
When we finish watching an anime that we really like, there is always the question of what to watch next. Here I will leave our list of anime for after finishing this beautiful work of art. I hope this list of similar anime helps you in your search for what to watch.
---
Affectionately
Marcos Mariano