Este post também está disponível em:
Português (Portuguese (Brazil))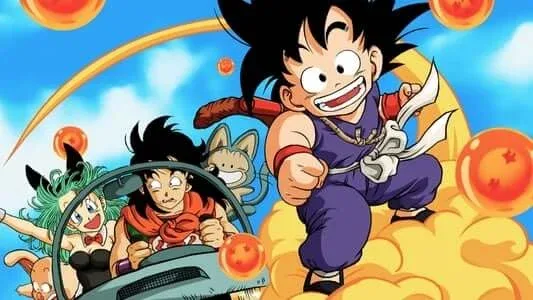 Bulma is a girl in search of the mystical dragon spheres which, when gathered, will grant any wish. In her search, she bumps into the owner of one of these balls, a strange boy called Goku. The two then set off together, Bulma in search of the dragon spheres and Goku on a quest to become stronger.
When we finish watching an anime that we really like, there is always the question of what to watch next. Here I will leave our list of anime for after finishing this beautiful work of art. I hope this list of similar anime helps you in your search for what to watch.
---
alien
,
anime
,
anthropomorphism
,
based on mango
,
combat
,
competition
,
dragon
,
fighting
,
flying
,
karate
,
kung fu
,
martial arts
,
monster
,
rivalry
,
shounen
,
super power
,
tournament
Affectionately
Marcos Mariano