Este post também está disponível em:
Português (Portuguese (Brazil))
Years ago, the Elder Elemental Gods granted civilization to the human race, but the world soon fragmented as corruption and greed grew unchecked. Can the forces that hold this world together be balanced against human desires, or is everything doomed to end in destruction?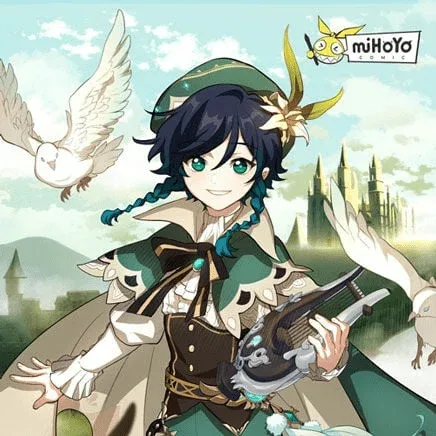 When we finish reading a manga that we like a lot, there is always that doubt about what to read next. Here I will leave our list of mangas to read after finishing this beautiful work of art. I hope this list of similar mangas helps you in your search for what to read.
Affectionately
Marcos Mariano