Este post também está disponível em:
Português (Portuguese (Brazil))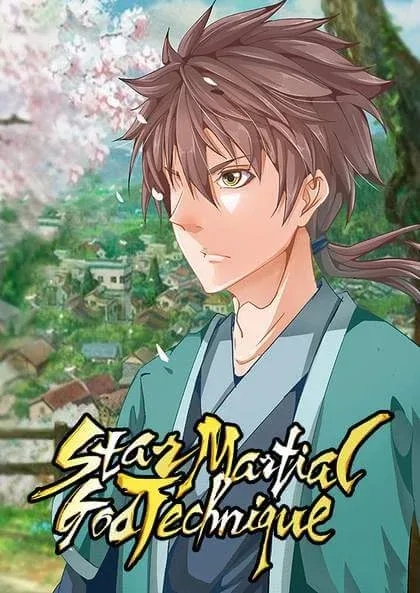 There are twelve paths in the world to climb the tower of God, and legends tell us that these twelve paths lead to the legendary road to immortality. However, these paths of the Tower of God are exaggeratedly long, without end. In ancient times there were many types of martial arts, but unfortunately the world has undergone horrible changes and only three remain: the martial art of the Flame, the Dragon and the Star. Generations of experts in these three martial arts are searching for the road to immortality. Practitioners of the Martial Arts of the Star, along with the young generation, try all their lives to find it in order to become the strongest God!
When we finish reading a manga that we like a lot, there is always that doubt about what to read next. Here I will leave our list of mangas to read after finishing this beautiful work of art. I hope this list of similar mangas helps you in your search for what to read.
Affectionately
Marcos Mariano