Este post também está disponível em:
Português (Portuguese (Brazil))
Remember that your first task in #OutlandOdyssey is "Hunt down 5 Bogzar for lunch of course"
Bogzar has been an avorian diet 🍴 for a long time, maybe the lack of spices has made these boar meats taste bad?🥩
… hunters need to try to find spices instead of ores on their next hunt.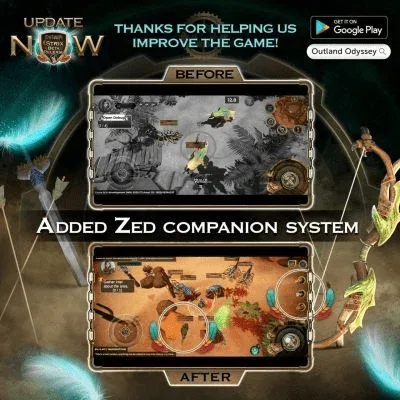 How about playing other similar NFT games and earning money?
With the absurd fever of NFT games and the possibility of earning money by playing them, it is important to always keep an eye on new games. That way you can earn money while having fun with games that suit your style.
I hope this list of games will help you find something cool and profitable to spend your time on. Having fun and paying the bills are two super important points in life, and it's great that we can combine the two, isn't it?
Affectionately
Marcos Mariano