Este post também está disponível em:
Português (Portuguese (Brazil))
No… I'm going to come!!!" The usually indifferent girl changes completely! To think she could be so erotic, cute and honest with an aphrodisiac…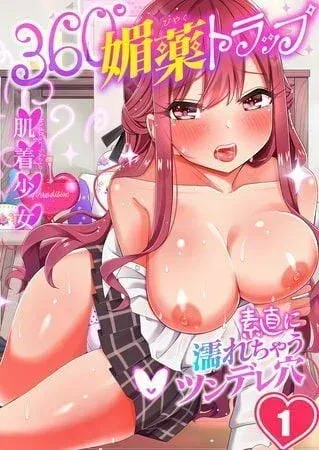 When we finish reading a webtoon that we like a lot, there is always that doubt about what to read next. Here I will leave our list of Webtoons to read after finishing this beautiful work of art. I hope this list of similar webtoons helps you in your search for what to read.
Affectionately
Marcos Mariano