Este post também está disponível em:
Português (Portuguese (Brazil))
Who needs medicine when the bite of a vampire can make you feel better instantly? Chae-i visibly suffers from a chronic headache, which has earned her a bad reputation as an actress. When she feels a little relief after being bitten by the main star, ljun – who turns out to be a vampire – she asks him to keep biting her, but ljun offers a contractual relationship. What is your reason? Will Chae-i find relief?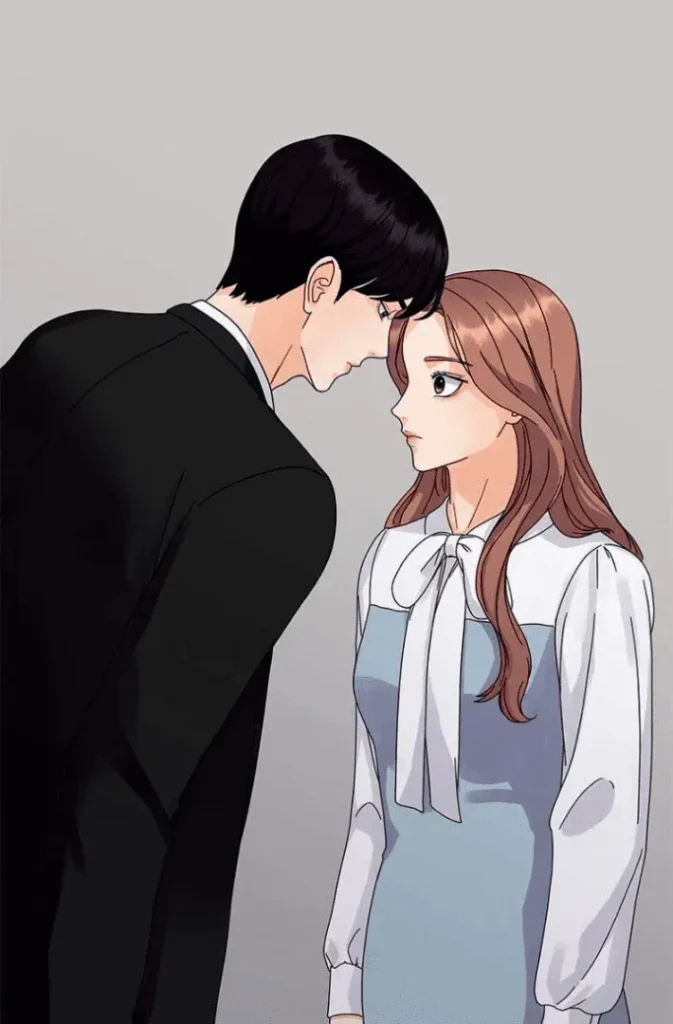 When we finish reading a webtoon that we like a lot, there is always that doubt about what to read next. Here I will leave our list of Webtoons to read after finishing this beautiful work of art. I hope this list of similar webtoons helps you in your search for what to read.
Affectionately
Marcos Mariano