Este post também está disponível em:
Português (Portuguese (Brazil))
A recent leak from China has confirmed that the major company F:NEX will be producing two Jujutsu Kaisen Action Figures! So the characters chosen were Satoru Gojou and Sukuna Ryoumen in a 1/7 scale based on the character. Finally, more details and even the reservation to buy the product will be available from June 26th. Let's take a look:
Action Figure – Satoru Gojou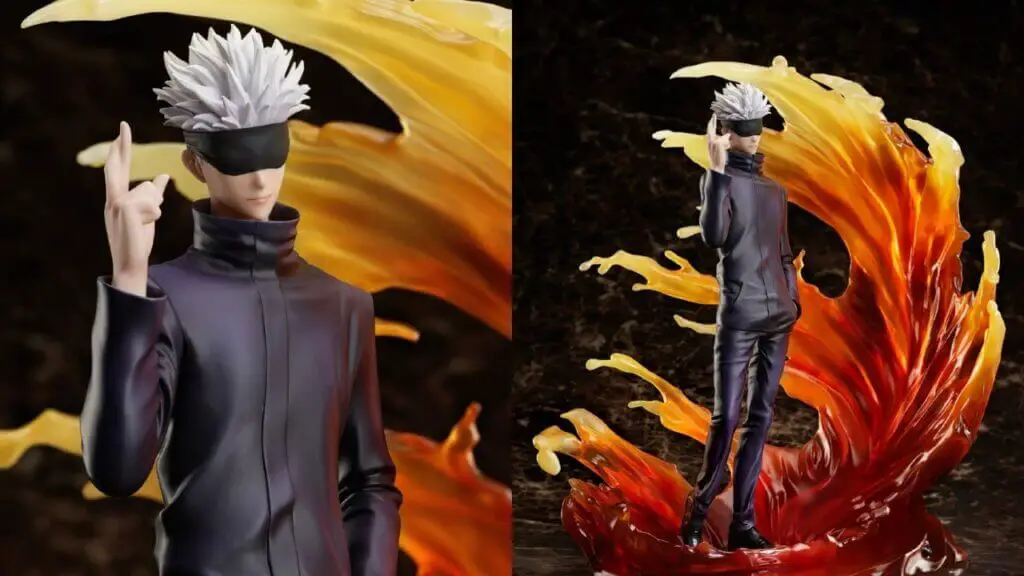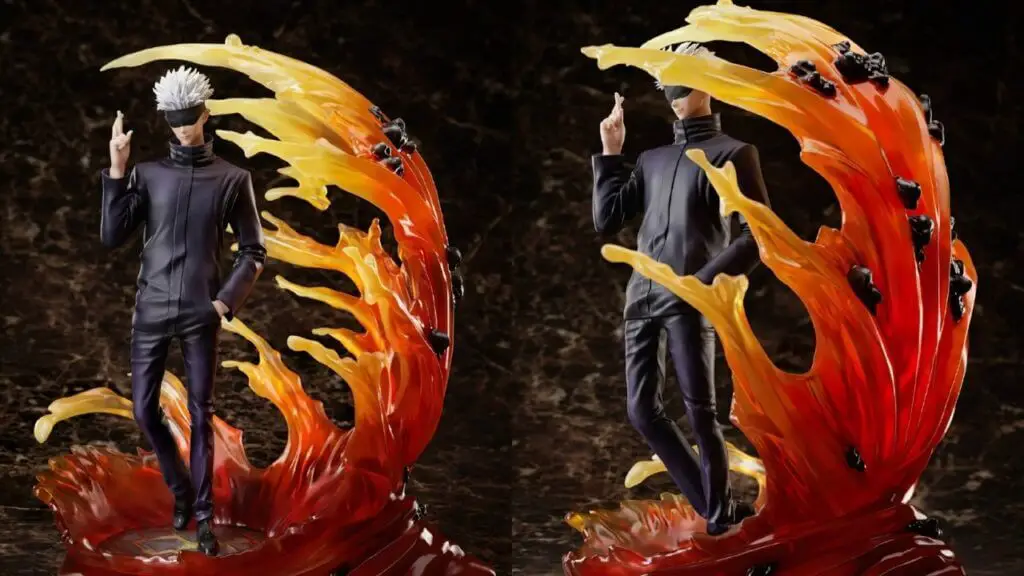 Not only that, but the company has also outdone itself by bringing in a replacement for Gojou's head! That's right, the new option allows us to see a more animated face of our character and especially his eyes! So let's see those beautiful Gojou eyes together!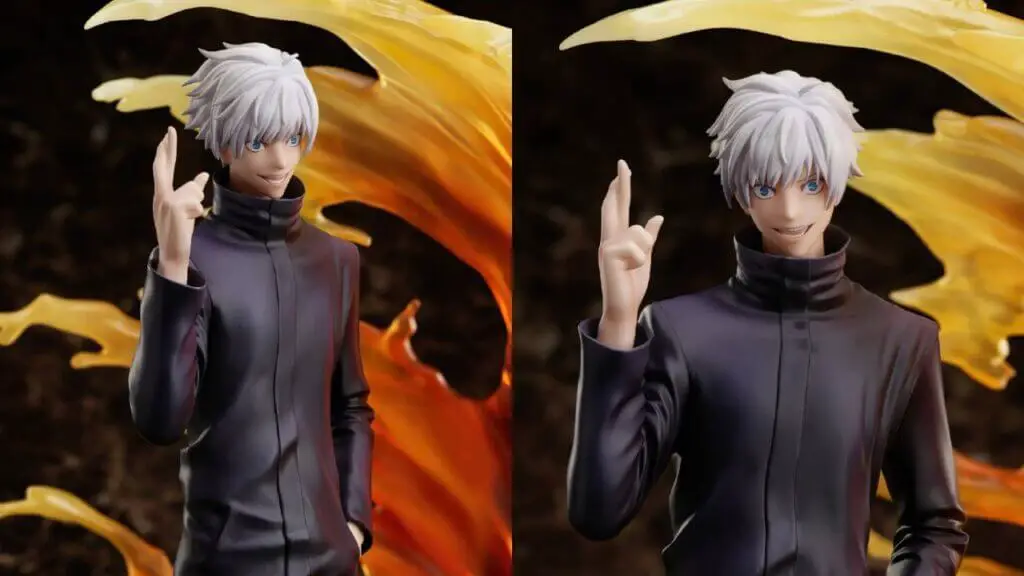 Action Figure – Sukuna Ryoumen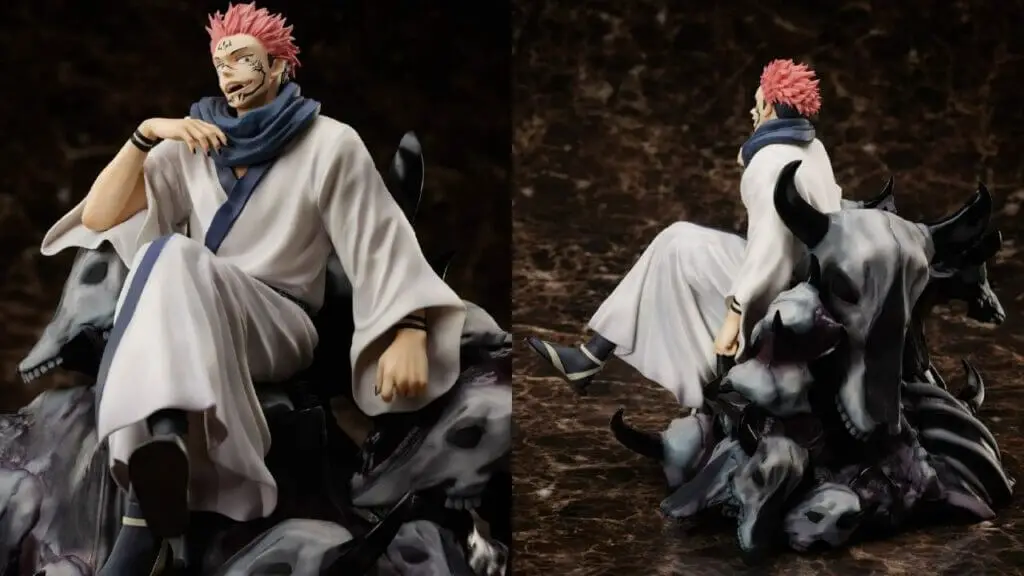 That's it folks, both Sukuna and Gojou look amazing! It's worth highlighting the option of changing the outline of Gojou's head, which was something phenomenal that they thought of, since one of his biggest highlights is those light blue eyes.
On the other hand, Sukuna is not far behind, we can see all the details of the marks on his face, which are perfect. What's also very striking is the throne he's sitting on, with its fantastic details!
Synopsis of Jujutsu Kaisen
The plot revolves around the young student Yuuji Itadori, who has great physical potential, but nevertheless chooses to join the occult club at school. But one day, when he finds a cursed object, the life of the young student and his friends is turned upside down. In the midst of the confusion, he is forced to eat the cursed object giving him powers, but now he is condemned to collect all the other objects or die by the Sorcerers' Association. What the future holds for Itadori is still a great mystery…
Source: F: Nex