Este post também está disponível em:
Português (Portuguese (Brazil))
The universe of detailed yuri manga is a fascinating sphere that has won over more and more fans around the world. This article is a comprehensive guide for those wishing to explore this genre, focusing on seven yuri manga that stand out for their engaging stories and memorable characters.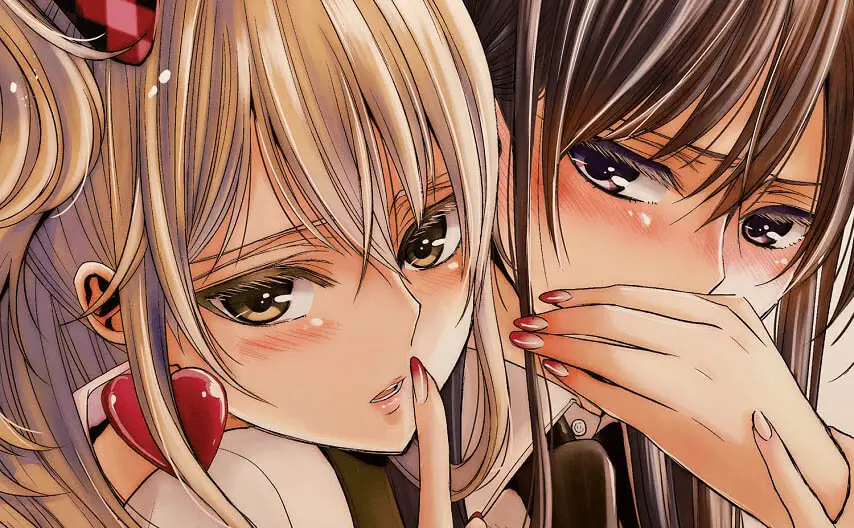 What is a Yuri Manga?
The term "yuri" refers to a subgenre of manga and anime that focuses on romantic or sexual relationships between female characters. The genre has its roots in Japanese women's literature and has evolved over the years to include a variety of themes and styles.
7 Detailed Yuri Manga You Need to Know
Main characters: Yuu Koito and Touko Nanami
Why read: This manga is a masterpiece when it comes to character development and exploring feelings. The relationship between Yuu and Touko is delicate and touches on themes such as self-knowledge and acceptance. If you're looking for a story that goes beyond the obvious, this is the manga for you.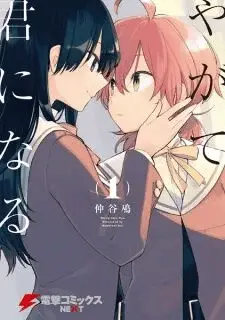 Yuu has started her first year of high school, but has yet to respond to a confession she received in elementary school from a boy she had always liked, but at the time of the confession she felt no emotion. Yuu loves shoujo manga and knows how a declaration should make her feel, but she didn't feel that way and ended up turning it down. 
Main characters: Yuzu Aihara and Mei Aihara
Why read it: "Citrus" is perhaps one of the best-known yuri manga. The story about two half-sisters, Yuzu and Mei, who end up developing feelings for each other, is full of emotional twists and character development.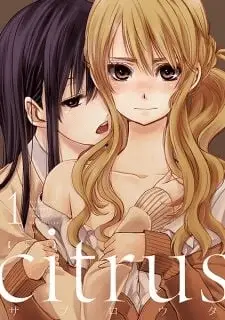 Yuzuku, an extremely vain high school girl who has never dated or even kissed, but her life is turned upside down when she moves to a girls' school with strict rules. No makeup, no cell phones, no earrings. What did they want with those crazy rules anyway? !
It is there that Yuzuku meets Aihara Mei, the beautiful, intelligent and dedicated president of the student council, but his encounter with her is not a pleasant one. To "improve" our Yuzu's life, she discovers that Mei has become her imouto, a little sister who steals her first kiss… And as if that wasn't enough, she felt turned on by it.  Appearances really are deceiving and Yuzu is discovering this…
Main characters: Yui Yamada and Tomoka Kase
Why read: This is a light and sweet manga that follows the relationship between two girls, Yamada and Kase, from high school to university. It's a simple but compelling story that captures the ups and downs of a relationship.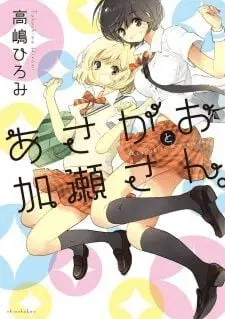 Although he is tending the flower gardens, Yamada develops feelings for his classmate Kase-san. But does Kase-san feel the same way about Yamada?
Main characters: Mari Kumakura and Akiko "Akko" Oohashi

Why read
it? This manga follows the lives of two best friends, Mari and Akko, who slowly realize that their feelings for each other are more than platonic. It's a story about discovery and acceptance, making it a must-read for any yuri fan.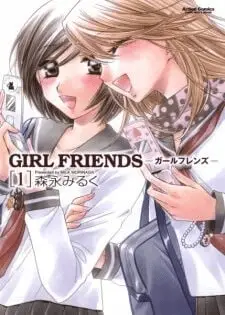 A manga about the school life of two girls; Akko and Mari. In a very romantic way, it talks about the confusion that can occur when you accidentally fall in love with your best friend. A manga that follows more of a shoujo style than Yuri proper because it doesn't contain erotic scenes. Highly recommended for those who enjoy a cute manga about the love of two girls.
Main characters: Nagisa Aoi and Shizuma Hanazono
Why read it: This is one of the oldest yuri manga and is set in an all-girls school. The story focuses on the relationship between Nagisa and Shizuma and is a classic you won't want to miss.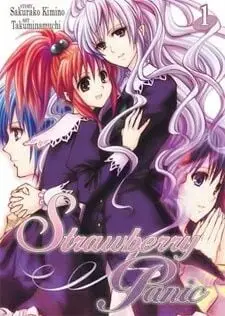 Nagisa Aoi begins her new school life as a transfer student at St. Miator's Girls Academy, one of the three prestigious girls' institutions at the top of Astraea Hill. Getting lost on her first day, Nagisa meets a mysterious student whose elegance and charm are so alluring that she ends up in the infirmary. There to greet her when she wakes up is Tamao Suzumi, her roommate, who enthusiastically introduces Nagisa to everyday life and the social structure of the campus. Most notably, Tamao informs her of the existence of an exceptional student representative among all three schools – the Etoile, or "star". Eager to meet this person, Nagisa discovers that the ethereal beauty she met before, Shizuma Hanazono, is the only Etoile! What's more, Shizuma seems openly interested in Nagisa! Her interactions with Shizuma naturally make her a hot topic on campus; however, despite being so captivated, Nagisa can't help but wonder if something is wrong. Strawberry Panic! follows the daily routines of Nagisa, Shizuma and their friends at St. Miator, St. Spica and St. Lulim as they navigate the challenge of relationships while facing hidden feelings, lingering regrets and new possibilities.
Main characters: Sumika Murasame and Ushio Kazama
Why read it? The manga tells the story of Sumika and Ushio, two friends who have feelings for each other but are afraid to confess. It's a work that delicately addresses the complexity of human emotions.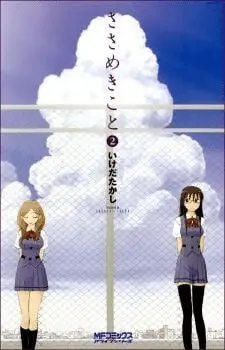 The story of Murasame Sumika, a smart and athletic girl who is in love with her best friend Kazama Ushio. Unable to confess her feelings, Sumika can only stay by Kazama's side and look after her. One of the biggest obstacles to this love is not the fact that they are both girls, but that Sumika is not Kazama's type, who prefers cute girls. So how will Sumika do it?
Main characters: Yukino Miyashita and Setsuko Amamiya
Why read it? This manga is a bit more mature and follows the life of an 18-year-old woman who moves to Tokyo and starts a relationship with another woman. It's a story that explores more adult themes, making it an interesting read for an older audience.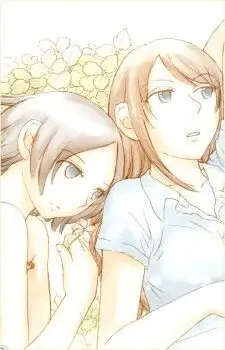 "Ever since I was little, I've been in love with the other side", the world of splendor. Yes, I wanted to be one of those shining stars. And so my dream came true. But now… All I want is to be loved by someone…
Conclusion
The universe of yuri manga is rich and diverse, offering a range of stories from the sweet and innocent to the more mature and complex. If you're a manga fan looking for something new to read, these seven works are an excellent starting point.