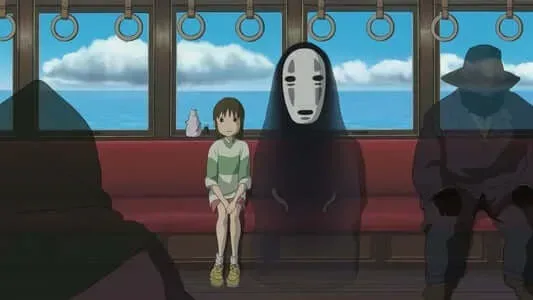 9 anime similar to Spirited Away (2001)
Este post também está disponível em:
Português (Portuguese (Brazil))
Esse texto foi publicado em 13/08/2021 01:25 e modificado pela última vez em 14/08/2023 12:56, escrito por
Marcos Mariano
.
Anime to watch after Spirited Away (2001)
Método Fanart 3.0
O Método Fanart 3.0 é o curso online ideal para aprender a desenhar animes. São mais de 35 vídeo aulas, acesso vitalício e liberado 24 horas por dia. Ideal para iniciantes e artistas experientes, o curso já ajudou mais de 100 mil alunos a desenvolver suas habilidades.
When we finish watching an anime that we really like, there is always the question of what to watch next. Here I will leave our list of anime for after finishing this beautiful work of art. I hope this list of similar anime helps you in your search for what to watch.
---
amusement park
,
anime
,
bath house
,
darkness
,
ghost world
,
japanese mythology
,
magic
,
parallel world
,
parent child relationship
,
spirit
,
witch
,
youkai
Affectionately
Marcos Mariano
Tenho 30 anos e sou apaixonado por jogos, animes, tecnologia, criptomoedas e literatura. Atualmente estudo Marketing Estratégico Digital e mato meu tempo escrevendo qualquer coisa que passe pela minha cabeça.