Este post também está disponível em:
Português (Portuguese (Brazil))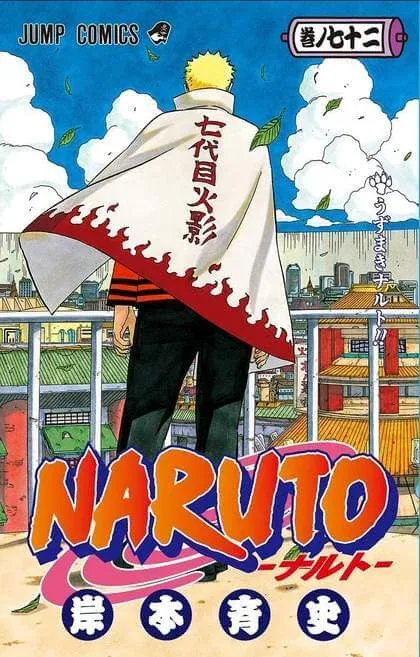 Naruto Uzumaki is a boy who lives in Konohagakure no Sato or simply Konoha or Hidden Leaf Village, the ninja village of the Land of Fire. As a baby, Naruto had the Kyuubi no Youko imprisoned in his body by Minato Namikaze (the fourth Hokage, and his father) in order to save the Leaf Village. Since then, Naruto has been seen by many people as a monster, not only by the relatives of those killed by the Kyuubi, but also by people who don't tolerate his jokes, as he is extremely hyperactive, misunderstood and lonely. Naruto dreams of becoming the Hokage of his village, a powerful and respected ninja, so that he can be recognized by everyone.
When we finish reading a manga that we like a lot, there is always that doubt about what to read next. Here I will leave our list of mangas to read after finishing this beautiful work of art. I hope this list of similar mangas helps you in your search for what to read.
Affectionately
Marcos Mariano